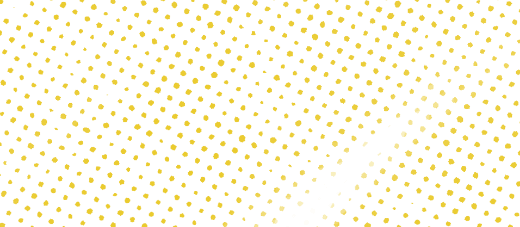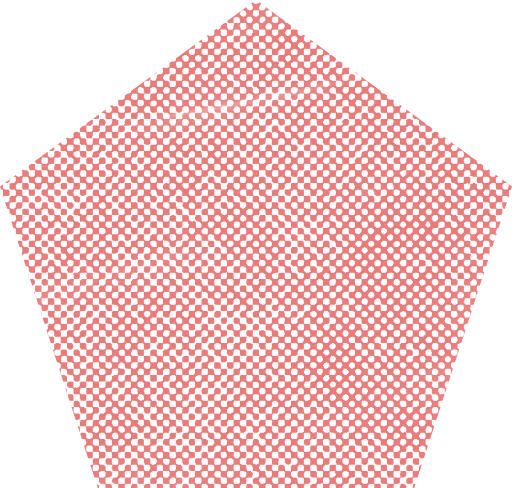 Typically, students have to attend costly private schools to take advantage of Montessori's individual discovery style learning. Our magnet application process makes it possible for students to participate in this specialized curriculum at a local public school. See the Frequently Asked Questions and other information below to learn more about this exciting magnet opportunity.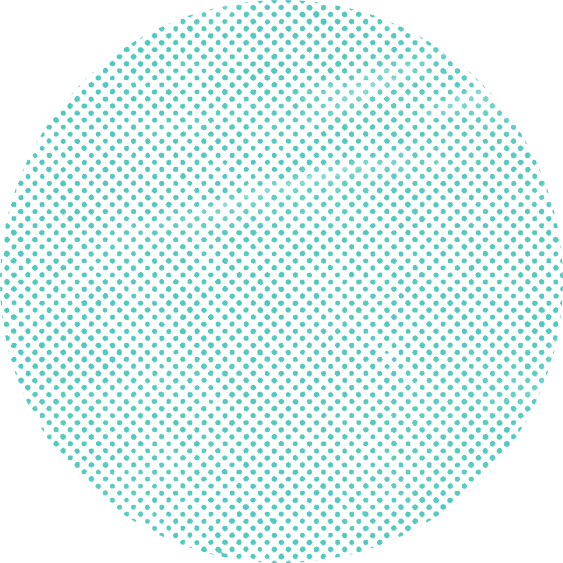 What is Montessori?
Founded by Dr. Maria Montessori, this educational approach—based on scientific observation—allows children to drive their own learning. Teachers act as facilitators, providing an environment where students can choose to participate in a number of developmental activities. In Montessori, education is an exciting process of discovery, leading to concentration, motivation, self-discipline and a love of learning. It also provides practical life experiences, such as cooking and gardening. Benefits of Montessori
Students in Montessori classrooms learn:
with and from other students of different ages
at their own pace
with hands-on activities
The Montessori Method helps students develop:
responsibility
independence
initiative
self-discipline
leadership
strong academics
community and environmental awareness
love of learning
Requirements
Students who are 3 or 4 years old on or before Sept. 1 and students entering kindergarten-fifth grades may apply
50th percentile on reading and math achievement test
Garland ISD strives to provide all students with a well-rounded education that includes school choice. Currently, the district boasts 10 varied programs at 16 campuses. Montessori gives families another option to customize their child's learning. Additionally, the locations of Herfurth and Luna elementary schools extend GISD's programs into the Rowlett and Sachse areas.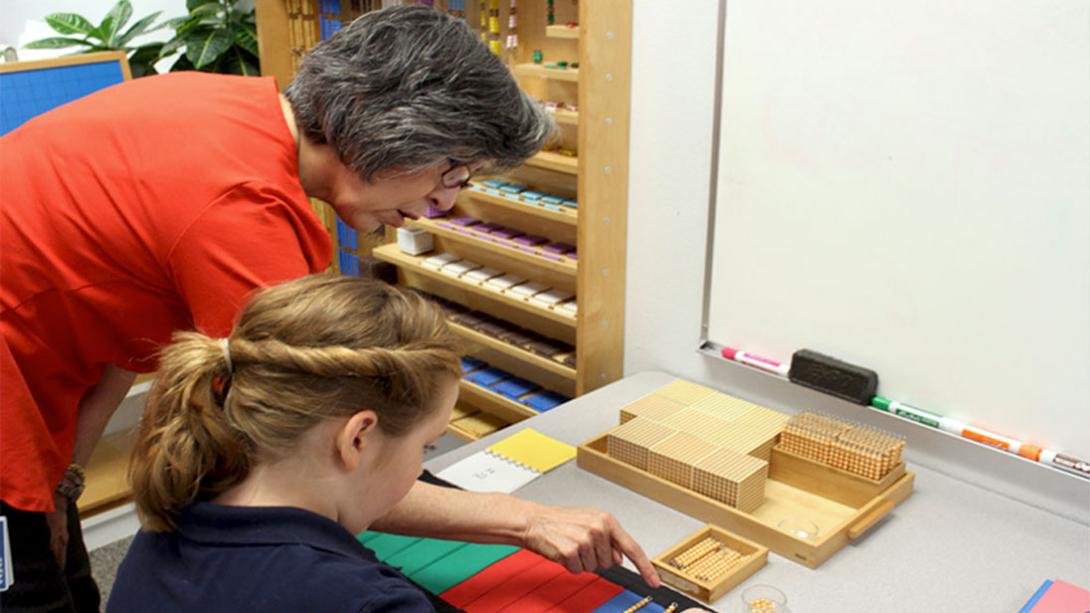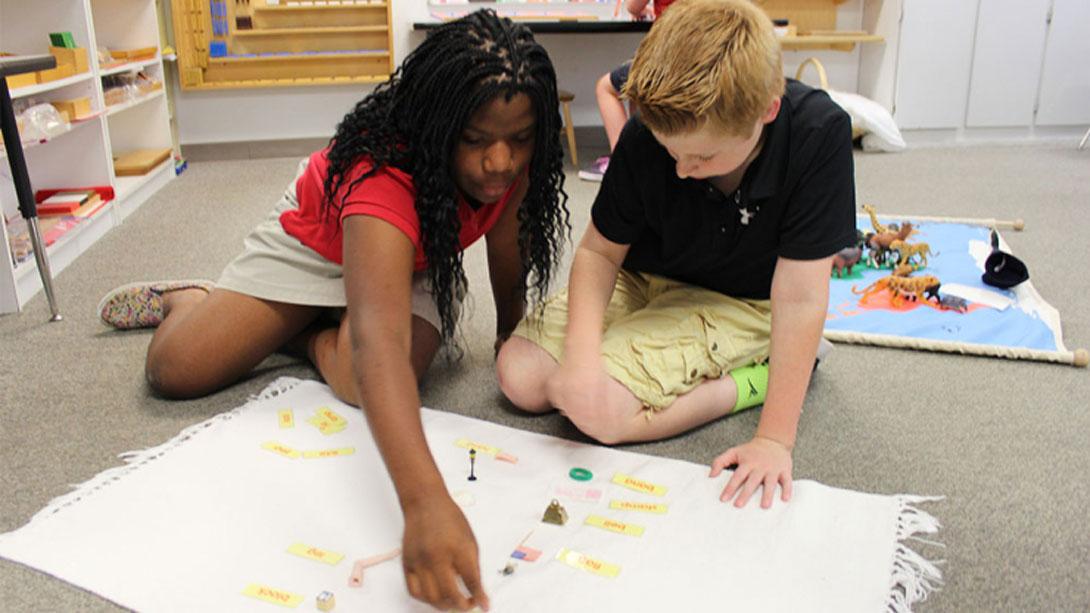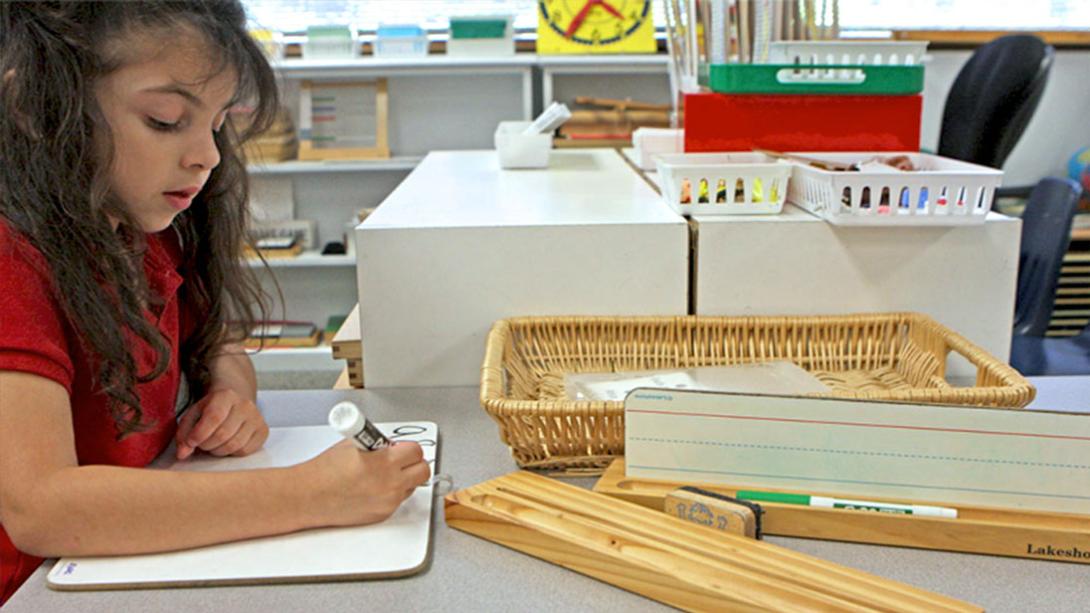 Contact us
For more information, contact
or contact the participating schools