Volunteer
Find opportunities to get involved in our district. Volunteer in our schools
Give a helping hand
Want to read to a student, chaperone a field trip or make copies for a busy teacher? Mentorships
Shine your light on our students
Want to help a student understand a concept or give them real-life experience? Service projects
Get your hands dirty
Want to conduct a book drive or build a playground? Donations
Give low income students what they need to succeed
Want to help keep students warm in the winter or provide basic supplies to families in need? Give Money
Be generous
Want to help a teacher with classroom supplies or make a scholarship possible? Partnerships
Inspire your employees
Establish a long-term relationship with a school where employees can connect through a variety of volunteer activities or donations.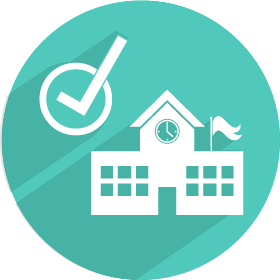 Apply to volunteer
For the safety of all students, we require potential volunteers who will work at any campus to submit an online application. See the details on our Volunteer Application Process page.
Contact us
For general questions about volunteer opportunities in our district, contact:
Looking for something else?