Health Services
Find information about injuries and illness at school, requirements for giving medicine at school, health screenings, and access health resources. Health services and school nurses
We empower children and parents with the knowledge necessary to promote wellness and maintain healthy lifestyles so that students are prepared for a successful academic and life experience.
Injuries and illnesses at school
Every campus has a full-time registered nurse (RN) on-site. The school clinics are equipped to provide basic first aid only. All health services staff are CPR/AED certified and have received emergency preparedness training.
If your child is seriously injured or seriously ill, we will immediately notify you or your authorized emergency contacts.
Products used in the clinic
Certain over-the-counter products are stocked in the clinic for treatment:
calamine lotion

Camphophenique

petroleum jelly

Mentholatum

saline eye wash
Please inform the school nurse if you do not want your child to be treated with these products.
Managing health conditions
Does your child have a chronic health problem? Are you looking for information and forms related to allergies, asthma, diabetes, and other special needs? See our managing health conditions page.
Medicine at school
Only medication that cannot be given outside of the school day will be administered at school (i.e. mealtimes, physician designated time, four times a day or greater.) All medication taken at school must be prescribed by a doctor or dentist licensed to practice in the State of Texas. School nurses must also have a signed parent request.
Label requirements
All medication must be in the original container and properly labeled with:
student's name

name of medication

dosage and times to be taken.
Giving medication to school/nurse
All medications must be deposited with the school nurse or in the school office. It is recommended that only a 30 day supply be brought to school.
It is strongly suggested that a parent deliver the medication to the clinic and remain to count the medication amount with school personnel.
Unused medication
Unused medication may be returned home with a student with written parent permission.
Over-the-counter medications
Over-the-counter medications like advil and cough drops will not be administered at school unless there is:
A signed doctor's order giving specific instructions for medication administration

A signed parent request
Students carrying their own medicine
Students may carry and self-administer emergency rescue medication while at school or school functions with permission from parents, physician, and school nurse.
Vision and hearing
This screening is mandated by Texas law in grades:
Early Childhood (EC)
Prekindergarten (PK)
Kindergarten (KN)
First (01)
Third (03)
Fifth (05)
Seventh (07)
for students in other grades who are new to GISD
Parents of students who fail two vision screenings will receive a referral letter from the school nurse recommending a more comprehensive exam by an eye doctor.  Parents of students who fail the hearing screening will receive a letter from one of the school district's audiologists recommending either additional testing at the sound booth at the GISD Administration Building (free of charge) or a more comprehensive exam by a physician.
Spinal
The Department of Health Services will administer Spinal Screening as mandated by the State of Texas Statutes.
Spinal screening is designed to detect abnormalities that may be indicative of conditions such as scoliosis, kyphosis, or lordosis.  This is done in a private environment by school nurses.
Parents of students who have any positive findings will receive a letter from the school nurse with recommendations.
Acanthosis Nigricans
Acanthosis Nigricans (AN) is a skin discoloration that may indicate high levels of insulin in the blood which results from insulin resistance. Insulin resistance can create a potential risk for the development of Type 2 Diabetes. The skin on the nape of the neck will be visually examined.
This screening is mandated by Texas law in grades:
First (01)
Third (03)
Fifth (05)
Seventh (07)
The screening is usually done at the same time as the vision and hearing screening. If the AN marker is noted, then the student will have blood pressure, height, and weight measured individually and privately at a later date. Parents will be notified of these specific findings.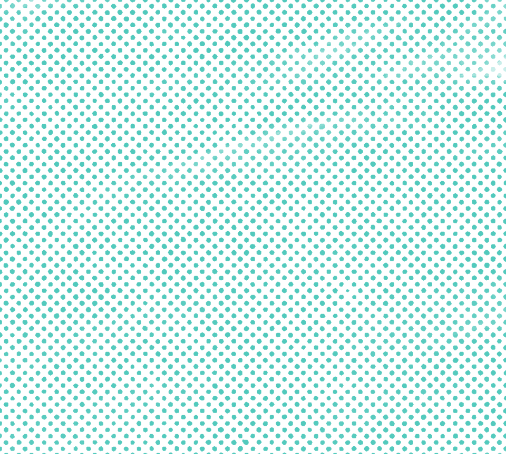 Get vaccinated at our Student Services Clinic
Our Student Services Clinic provides vaccines for Garland ISD students. The clinic offers:
A variety of no-cost vaccines for students that qualify (appointment required)

No-cost COVID-19 vaccines and low-cost flu vaccines for all students on Thursdays from 9 a.m.-12 p.m.
Visit the Student Services Clinic page or contact the Student Services Clinic (972-494-8538) for more information.
Contact us
For questions about health screenings or about your child's health and related services, contact:
For information about the district's health-related services, contact: