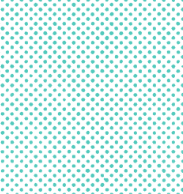 School Libraries
School libraries provide student and parent access to print and digital materials, and our librarians help connect students to resources. Our school libraries provide access to:
a certified librarian who serves as the Campus literacy leader
fiction and nonfiction books
bilingual books
research digital resources
ebooks
Our middle and high school libraries also offer print and digital access to college, career and test prep materials.
Students have 24/7 access to ebooks and digital resource materials. Contact your school librarian for more information.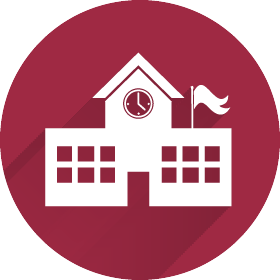 School library webpages
Libraries enhance classroom learning
Teachers and librarians work together to provide teaching and learning across all content areas including:
the ways to use digital tools to find and evaluate information
cybersafety and the importance of digital citizenship
how to conduct research, format research papers and properly cite sources
Teachers, librarians and students work together to acquire, evaluate and use information effectively. Librarians stay up-to-date with the current curriculum to help students get the information they need when they need it. 
Before and after school activities
School libraries have multiple computers and are often used as a meeting space for students or teachers to work collaboratively.
Many librarians sponsor before and after school activities, clubs and programs such as book fairs, makerspaces and book clubs. Visit your school's library page to find out what's going on.
Library catalogs
Find books, ebooks, and other resources by visiting your school's library catalog. If you need help with any of these resources, please contact your school librarian.
Online Instructional Resources
Online Instructional Resources are available to all students, teachers, parents, and administrators from any district or non-district computer.
Reading with Rodney bus
Find out where the mobile library is stopping next. You can check out books on the bus and return them to any GISD campus.