Back to School
Find a list of back-to-school tools and reminders. School is in session
Welcome! See below for a variety of useful information related to back-to-school. Please check back often as information will be updated as new details become available. Helpful information
Learn all about our school operations and other background information that can help you feel prepared for everything back-to-school related.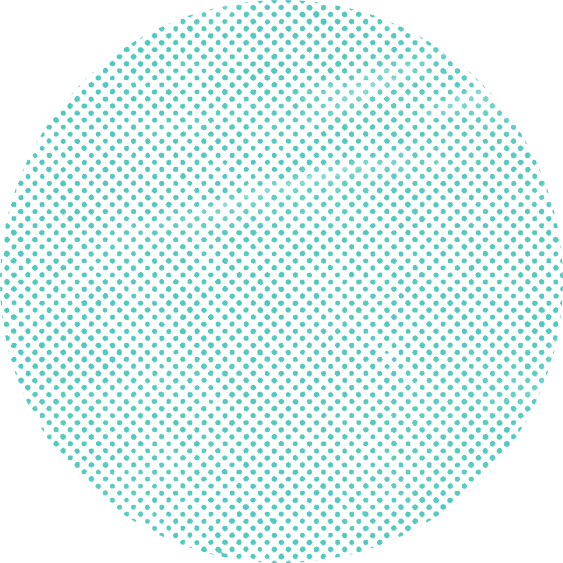 Important online tools
Our district uses several resources for student learning:
Skyward Family Access is our student information portal. Parents can see their child's grades, attendance, receive messages from teachers, view report cards, request notifications and set Skylert preferences. Contact campuses for account information.
Canvas is our digital platform for learning where students will participate in classroom learning. See our Canvas for Families for information about setup, access and more.
Contact us
For more information on enrollment and related topics, contact:
Need help from an administrator? See our Contact Us page: