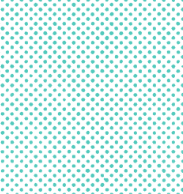 School Supplies
Find school supply list instructions for all grade levels. Supplies for 2022-23
High school students are encouraged to purchase basic supplies (paper, pens, pencils, etc.) before the first day of school. Teachers will let students know which specific supplies they need.
Elementary and middle schools have been given the option to use the district list (see below) or provide their own. We recommend that you check the school supply page on your school's website to see what your school requires before making purchases.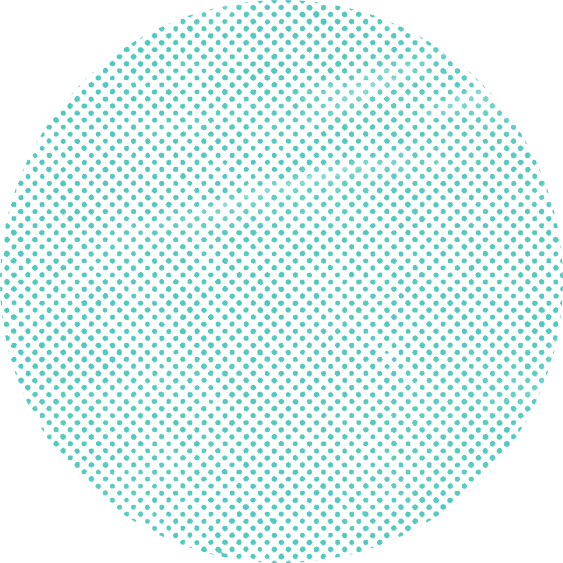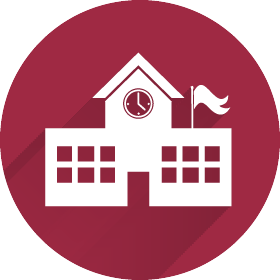 Visit our campus websites for more details on campus-specific school supplies.
Note: Additional supplies may be requested by the teacher during the year for special projects.
District Elementary Supply List
See the print version (English)
See the print version (Spanish)
See the print version (Vietnamese)
#2 pencils, 24-count
2 packs of 8-count washable markers
2 boxes of 24-count Crayons
1 package of Expo dry erase markers with erasers
Large glue sticks (6)
Scissors
Folder with pockets and brads (4)
1 package of white or manila construction paper
1 package of colored construction paper
Large box of facial tissue (2)
Pencil bag or supply box
1 set of headphones/earbuds in a baggie (labeled with student name
12 oz. bottles of hand sanitizer (2)
Clorox wipes or sanitizing wipes
Personal water bottle
Specific items
Girls: 1 box of Ziploc sandwich bags
Boys: 1 box of Ziploc gallon-size bags
Grades PreK-1: MEAD Primary Journal K-2 (2)
Grades 2-5:

Notebook paper, wide-ruled (1 package)
Composition/Spiral notebook, wide-ruled (4)

Grades 3-5:

Graph paper packets (2)
Package of highlighters