School Meals
Learn about school meals, such as what's included, using SchoolCafé to find breakfast and lunch menus, and how to pay.
Our district strives to provide nutritious and delicious meals to all of our students.
What's included in a meal?
Choose 3-5 options for a full lunch meal:
an entrée
one selection of fruit, two selections of fruit in high school
two selections of vegetables 
a grain/bread which may be part of the entrée or separate
milk
Choose 3-4 options for a full breakfast meal:
two entrées which is a combination of grain/bread and meat
two selections of fruit or juice
milk
How much do meals cost?
Families will pay a different amount based on meal type and age:
Breakfast - $1.75
Elementary Lunch - $2.95
Middle School Lunch - $2.95
High School Lunch - $3.25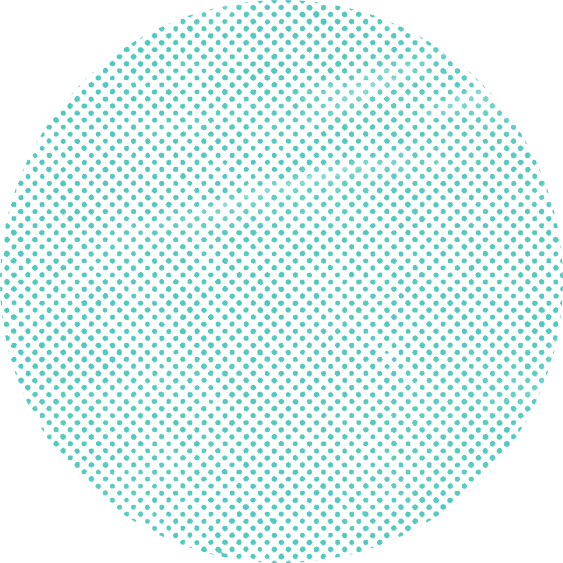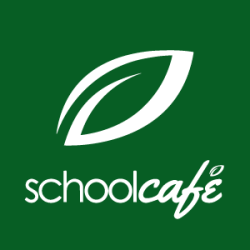 SchoolCafé
SchoolCafé is our meal management service that allows families to see school menus, apply for Free/Reduced Price Meals, and provide income verification for CEP schools.
SchoolCafé can be accessed with the SchoolCafé app (to download the app on an Apple or Android smartphone, search for SchoolCafé in the app store) or the SchoolCafé website.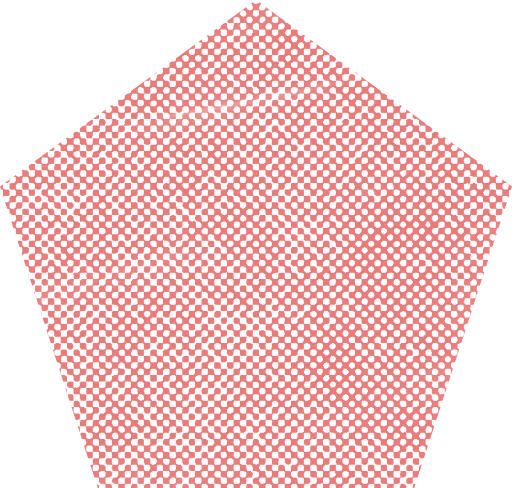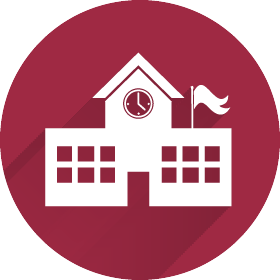 Menu Advisory Committee (MAC)
The Menu Advisory Committee (MAC) includes parents, students and staff who review the National School Lunch Program (NSLP) and School Breakfast Program (SBP) to provide greater knowledge of USDA guidelines and regulations for daily meal service. The MAC provides feedback for future menus and helps plan the menus for the next school year.
The MAC meets about four times per year. During meetings, the committee will sample & critique recipes under consideration for use in the school year, and discuss the implementation of new programs.
Meetings will be held at the Padgett Auxiliary Services Center.
2023-24 MAC meeting schedule
Meetings start at 5:00 P.M.
Contact(s): Craig Hempel
File a complaint
To file a Civil Rights Discrimination complaint, please complete the form below and mail to:
Director of Student Nutrition Services (SNS)
701 N First St, Garland TX 75040.
Non Discrimination Statement
In accordance with federal civil rights law and U.S. Department of Agriculture (USDA) civil rights regulations and policies, this institution is prohibited from discriminating on the basis of race, color, national origin, sex (including gender identity and sexual orientation), disability, age, or reprisal or retaliation for prior civil rights activity. Program information may be made available in languages other than English. Persons with disabilities who require alternative means of communication to obtain program information (e.g., Braille, large print, audiotape, American Sign Language), should contact the responsible state or local agency that administers the program or USDA's TARGET Center at (202) 720-2600 (voice and TTY) or contact USDA through the Federal Relay Service at (800) 877-8339.
To file a program discrimination complaint, a Complainant should complete Form AD-3027, USDA Program Discrimination Complaint Form online, from any USDA office, by calling (866) 632-9992, or by writing a letter addressed to USDA. The letter must contain the complainant's name, address, telephone number, and a written description of the alleged discriminatory action in sufficient detail to inform the Assistant Secretary for Civil Rights (ASCR) about the nature and date of an alleged civil rights violation. The completed AD-3027 form or letter must be submitted to USDA by: : (1) mail: U.S. Department of Agriculture, Office of the Assistant Secretary for Civil Rights, 1400 Independence Avenue, SW, Washington, D.C. 20250-9410; (2) fax: (202) 690-7442; or (3) email: program.intake@usda.gov. 
This institution is an equal opportunity provider.