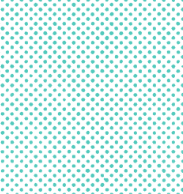 Free and Reduced-Price Meals
Our district participates in a federal program that provides free and reduced-price meals to students who qualify.
Families that need help paying for school meals can apply for Free and Reduced-Price Meals. Our district participates in the National School Breakfast/Lunch program, a federally-assisted meal program available to students in school. Students who qualify will be able to have meals at school at a discount or for free depending on need.
Families must submit an application every school year to get free or cheaper school lunches. If your student(s) had a benefit the previous school year, it will expire 30 days after the start of school unless a new application is submitted.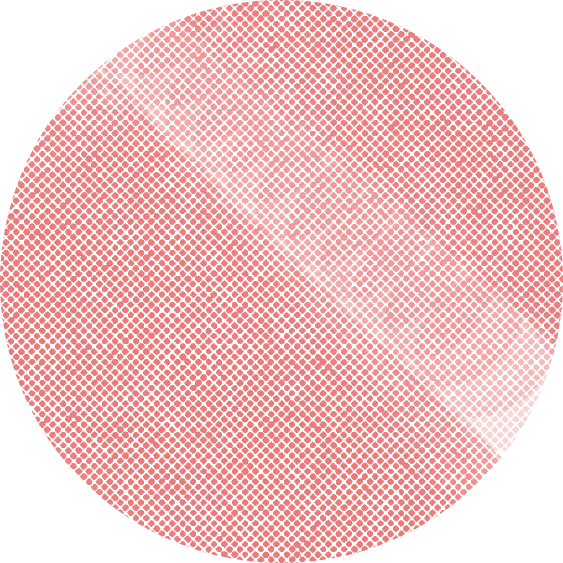 2022-23 F&R Meals Application
Congress did not renew the benefit giving all students free meals for the 2022-23 school year. Students that are eligible for free or reduced-price meals must apply, and all other students will pay full price for their meals. Families can submit their 2022-2023 Free and Reduced-price meals application online through School Cafe starting on July 18.
Note: If your student is directly certified for free or reduced-price meals or attends a Community Eligibility Provision (CEP) school, you do not have to apply.
Need help? Watch the SchoolCafé Free/Reduced Price Meal Application Walkthrough Video. Applying
Families can apply online on School Cafe or request a printed version at campuses or from Student Nutrition Services. You do not need to apply if:
Your family receives a letter stating your child is Directly Certified (DC) for free meals*
All of your children attend a Community Eligibility Provision (CEP) school
Make sure to only submit one application for your family. If you have a child in a non-CEP school and another child in a CEP school, please include the CEP child's name on the same application. After you submit, please wait 10 business days before contacting Student Nutrition Services about your application.
*Please contact Student Nutrition Services if you have other children not listed on the DC letter.
Community Eligibility Provision (CEP)
Schools that participate in CEP provide healthy breakfasts and lunches each day at no charge for all students enrolled in that school. In CEP schools, Free and Reduced-price Meal applications are not required.
2022-23 CEP Schools
This institution is an equal opportunity provider.