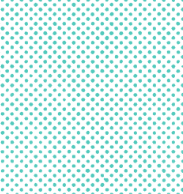 Special Research Projects
Our district assists in conducting research in our area. We collect data as necessary to support program implementation and evaluation.
Apply for an independent research study
Due to the number of requests we receive, those that wish to conduct a research study must fill out an application and have it approved. To apply, please fill out the application and provide three hard copies to the Research, Assessment & Accountability department (RAAD).
Decisions should be made in about 4-6 weeks. Approved projects must submit an electronic copy of the results to RAAD.
Contact us
Questions should be directed to: