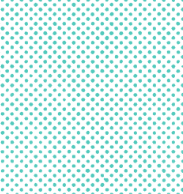 Community Bulletin Board
Families and community partners can use the community board to post and look up events, camps, education programs and other activities in the tri-cities. The Community Bulletin Board is a resource for both GISD families and community partners. It provides a space to post information about events and to find upcoming activities around the district's tri-cities. Events include:
city activities
events
sports
recreational activities
educational programs
camps
To have an event added to the Community Board, fill out our online form for requests. Once approved, your notice will be shared with students and families.
Visit the Community Board
Go to the GISD Community Board to see activities or fill out our online form to have your event added.
The Community Board supports Board Policy GKB, which limits the distribution of advertisements, by sharing relevant information about non-school activities with those who are looking for additional educational opportunities for their children.
Campuses also have the discretion of designating a common area for non-school event flyers, in addition to approving an area where signs may be temporarily posted outside the building.