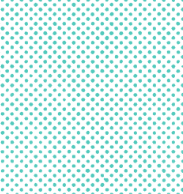 Facility Directory
Find address and contact details for district facilities other than schools.
Looking for something else?
Find school location and contact details and explore school profiles to learn more about each campus.
Find policies and procedures for visiting district locations.
Request to lease a school facility for a meeting or event, and view facility usage policies and rates.