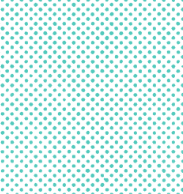 Visiting Our Schools and Facilities
Find policies and procedures for visiting district locations.
Visitors are welcome at our schools and facilities. For the safety of our students and staff, all visitors must present a valid state-issued I.D. to register in our Raptor screening system at the front office before being granted access. 
Visitors at campuses or other district facilities are subject to the following:
All visitors must follow district health and safety requirements when visiting. 
Visitors may be subject to screening by a district employee. 
Visitors may not access schools without an escort.
No outside food deliveries are allowed.
Additional rules for visitor access during COVID-19
Visitors are encouraged to wear masks indoors at all district facilities.
Building access is limited for exceptional circumstances and by appointment only.
Virtual meetings will be available when possible.
Looking for something else?