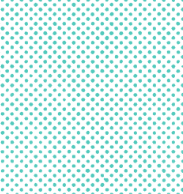 The GISD Difference
Our family of three cities shares a vision that serves to provide an exceptional education to all students. About us
Educating 55,000 students across 71 campuses, Garland ISD ranks as the second-largest district in Dallas County, fifth-largest in Dallas-Fort Worth, 15th-largest in Texas, and is among the 75-largest in America. With a rich, 100-year tradition of excellence, GISD boasts a diverse population that speaks more than 100 languages, as well as technology-driven campuses, magnet programs and approximately 200 Career and Technical Education courses.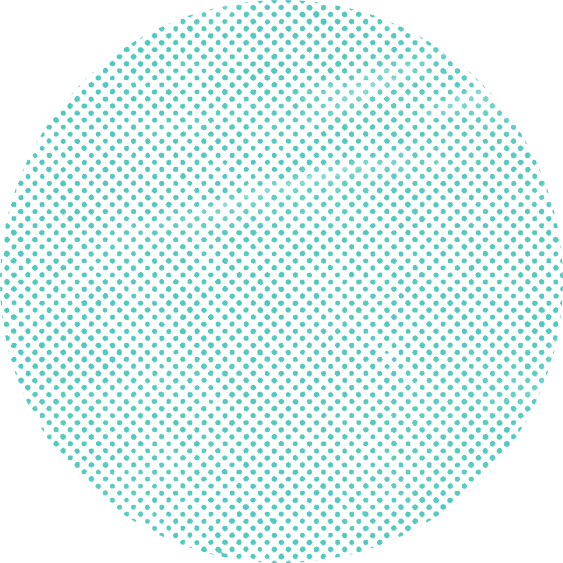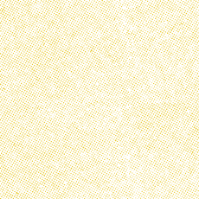 Quick look Choice of School
Choose your school
In Garland ISD, there are no attendance zones. Families select the campus their children will attend through our Choice of School program.
More than 98% of families receive their first choice.

Attend your neighborhood school, a school across town or apply to attend a magnet school.

Transportation is provided in designated transportation zones for neighborhood schools and for students accepted to magnet schools.

Students living outside of the district can attend Garland ISD schools through our Open Enrollment program. College for All
Get a head start on your career
We provide opportunities for all students to earn at least 12 hours of college credit or an industry certification alongside their high school diplomas. Academics & CCMR
Customize your education
Selective magnet schools, innovative programs and student-focused support services give each student the power to create a customized education based on personal strengths, talents and interests. There's something for everyone, from 3 years old to 12th grade. Student Safety
Safe and supportive schools
Here at GISD, we provide the best learning environment possible to our students. Here are just a few of our features:
local police officers, known as School Resource Officers, provided to teach and protect students

registered nurses provided at every school

secure vestibules entry areas for all of our buildings College Readiness
Free college prep
GISD helps to cover the cost of your student's success. We offer:
free AP Exams to all high school students enrolled in AP courses
free PSAT/SAT exams for students in eighth through 11th-grade

financial awards for students with qualifying AP performance 

free college tuition through our Dallas County Promise and Texas A&M-Commerce Pledge partnerships Programs & Services
Innovative instruction
GISD meets the needs of the 21st-century learner through our future-focused curriculum. Our district: District Accolades
100-year standard of excellence
GISD stands out above the rest:
12 Best Community for Music Education awards
National Blue Ribbon schools, National PTA Schools of Excellence, U.S. News & World Report's Best Schools and Texas Honor Roll distinctions
repeated National Merit and Advanced Placement Scholar student recognition
11.2 years average teacher experience and a student/teacher ratio of 15.5:1
AAA rating by Moody's for financial excellence
Texas Comptroller Transparency Star Awards
64 campuses Energy Star certified
Pictured: Rhodes Trust scholar and GISD Alum Evan Walker Employee Benefits
Valued employees
Here are just a few of the perks that come with joining the GISD team:
competitive salaries
comprehensive benefits package including an employee assistance program
students of nonresident employees can attend GISD schools
a two-year 1-on-1 new teacher mentorship
a low-cost employee clinic for non-emergency medical needs
#ChooseGarlandISD
Be a part of the #GISDEffect! Join our diverse community today.