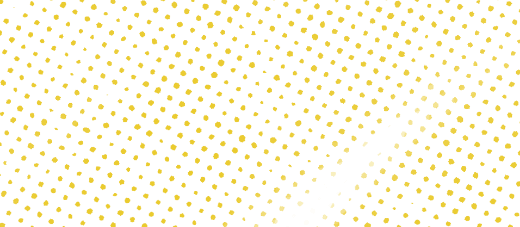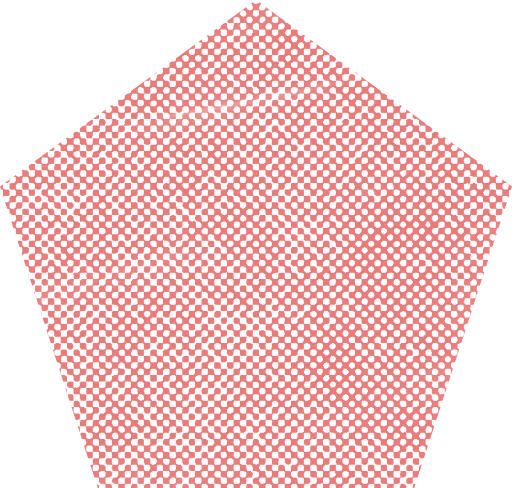 Family and Community Engagement (FACE)
Family and community engagement significantly contributes to a child's academic, social, and emotional growth.
The Family and Community Engagement department strives to create a variety of partnerships, including families, colleges, businesses, and community organizations, that establish avenues to vault student success.
We are committed to offering family and community engagement services that foster effective family and community partnerships that support student achievement and school improvement.
Our vision is that GISD campus staff, families and community members will co-create an engaging environment where students are scholars, families are experts, and staff and families are partners.
Campus events for families
There are many family engagement events that take place across the district.  See the campus events available for the public to attend by going to the Family Engagement calendar.
Go to the Family Engagement Calendar
Community news and resources
Responsibilities and related pages