About this school
Deborah Wilkerson
1985
PK-5
Yes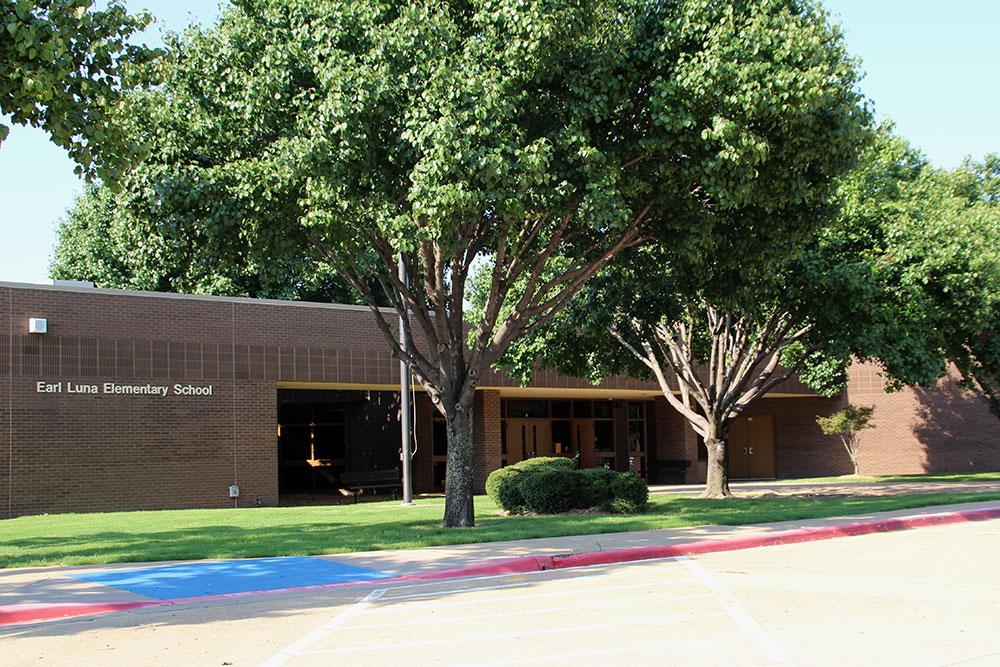 Programs
All of our elementary schools offer a variety of fine arts, English language learning, gifted/talented and special education programs.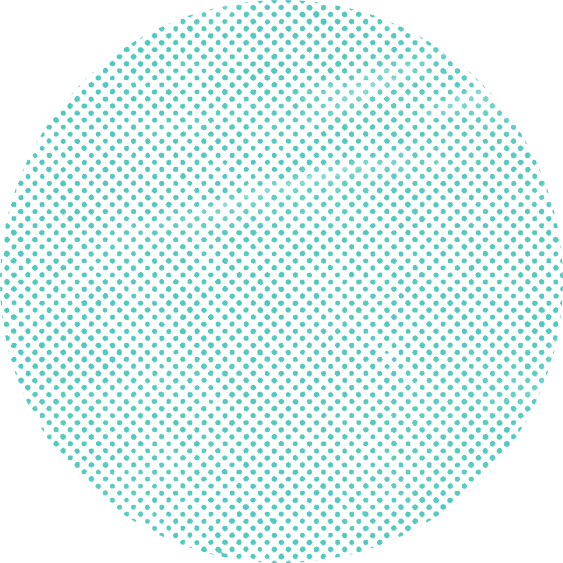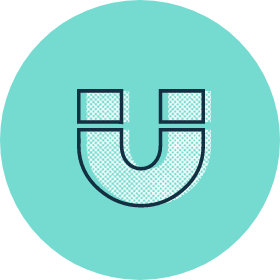 Magnet Programs
Magnet programs provide students with intensive focus in a particular area of interest. Each program has unique criteria that students must meet in order to apply. Available magnet programs at this school: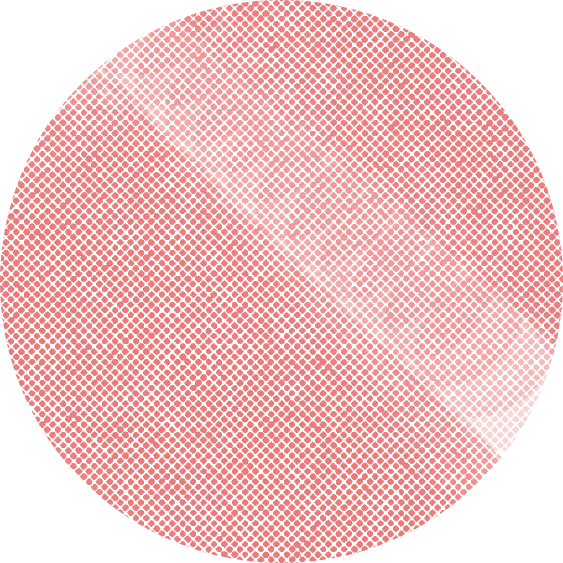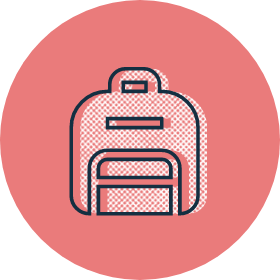 Prekindergarten
(Pre-K)
Our Pre-K teachers are trained in early childhood development. They have the knowledge and skills needed to teach your child at this very important age. Learn more about our prekindergarten programs.
General Education/English as a Second Language (ESL)
School contact information