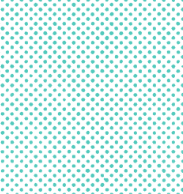 About this facility
The Garland ISD Natatorium is the district's state-of-the-art facility for aquatic competition and education. The venue serves not only as a home for swimming but also as a destination for district, regional, national and collegiate meets. It features competition and instruction pools, spectator seating, diving boards and more.
The Natatorium was built as a part of the 2014 Bond and was constructed by an expert team including Olympic-level swimming talent.
Garland ISD Natatorium website
Note: The Natatorium follows Garland ISD's Clear Bag Policy.
Facility contact information