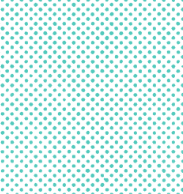 Board of Trustees: Committee meetings
This Board of Trustees session will consist of committee meetings at the following times:
3 p.m.-Facilities, Finance and Operations Committee
5:30 p.m.-Academic and District Affairs Committee
Board agenda and minutes are available via Boardbook.
Access videos of meetings held by the Board of Trustees on the Board Meetings page for general information about board meetings and procedures.
Meetings will be held in the first-floor lecture hall of the GRCTC due to renovations at Harris Hill. Overflow attendees can attend remotely from the GRCTC Bistro.