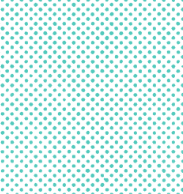 Get ready to explore Garland ISD! Join us at the Explore GISD Expo, where families can learn about our innovative programs and find the right fit for their students. We will have staff from a variety of programs available to talk to families:
Come explore the world of opportunities our district has to offer our students. If your child is in a transition year* or is interested in our special programs, we highly encourage your family to visit so that you can prepare for Choice of School. At GISD, it's your choice and journey!  #TheGISDEffect
*Transition years include incoming students moving from elementary to middle school and middle school to high school.
Image