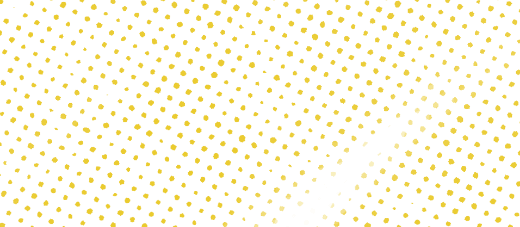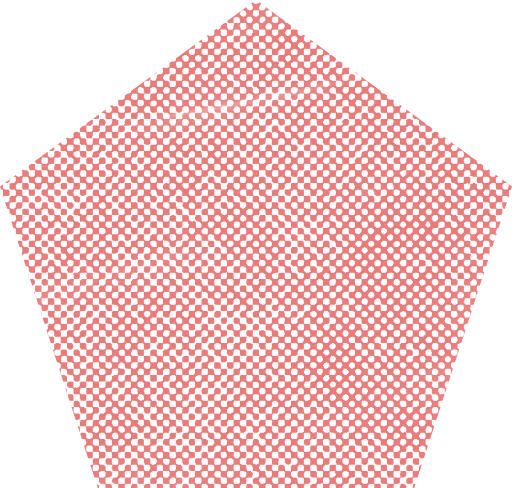 Academy for Excellence-Middle School
Austin Academy is the home of Garland ISD's middle school Academies for Excellence program.  Students who meet the requirements (below) may apply for this magnet program.
The Academies for Excellence program offers a unique educational experience where high achievers interact with their intellectual peers.  Students are exposed to a specialized curriculum written with gifted learners in mind. Critical thinking, exploration and inquiry are the hallmarks of the classrooms.
Leadership and Enrichment
Austin Academy not only focuses on developing skills for academic success but also on personal character and civic responsibility. With a focus on building and growing leaders, Academy students have access to a wide range of enrichment opportunities to help them reach their full academic and creative potentials. These enrichment groups allow students to discover new interests and provide breadth to the school experience. Some of these opportunities include:
Nationally-ranked Pentathlon team

Award-winning Jazz bands I & II

Mock Legislature

National Junior Honor Society

AVID

Award-winning robotics

UIL academic competitions
Middle Years Programme
Austin Academy is a candidate school for The International Baccalaureate® (IB) Middle Years Programme (MYP). This renowned international program promotes whole-child and cross-curricular learning. Through MYP, students become life-long learners as they explore global challenges, discover real-world solutions and take ownership of their learning experiences.  MYP at Austin Academy will focus on attributes such as communication, critical thinking and compassion that will prepare students for success at whatever high school they choose to attend.  Additionally, the students who choose to go to Garland High School will complete the Middle Years Programme in 10th grade.
Requirements
combined test score of at least 250 (Reading, Math, Ability) with no individual score below 75

for example: 95 Math + 90 Reading + 90 Ability = 275

no significant discipline issues
pass STAAR
passing grades in core subjects
Locations
Contact us
For more information, contact
or contact the participating school