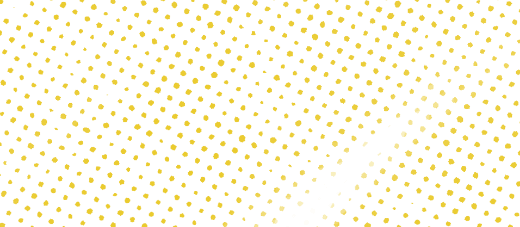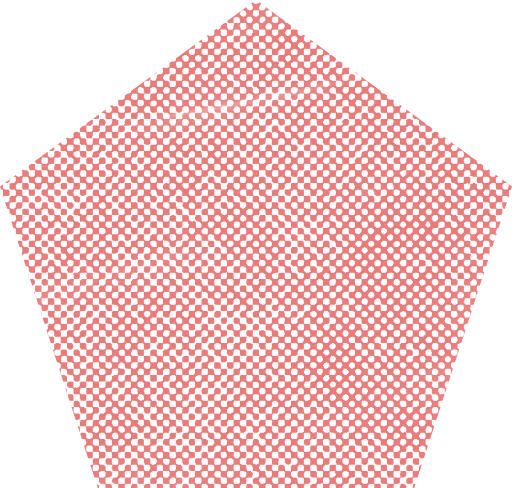 International Baccalaureate World School (IB)
The International Baccalaureate World School (IB) Program at Garland High School is a holistic approach to learning that emphasizes independent, higher-order thinking, intercultural understanding, and engagement in a global society. The rigorous curriculum provides students with an in-depth study of human behavior and the process of educational inquiry. It also cultivates an international mindset that allows students to understand issues from multiple perspectives. Students learn ingenuity, self-assurance, and receive post-secondary opportunities no other program can provide.
Previous IB students are enrolled in several Texas colleges/universities as well as prestigious universities such as Harvard, Penn, Georgetown, MIT, Rice, the Naval and Air Force Academies, NYU Tisch School of Performing Arts, Cal-Tech, Berkeley, Purdue, and Princeton. Garland High School's IB students lead the district in the number of National Merit Semi-Finalists/Finalists and are awarded millions of dollars in scholarships each year.
Requirements
students may apply if entering grades 9-11
85th percentile in at least one achievement area (reading or math )
grade average of 85+ in honors or Pre Ap ELA and math classes
passing grades in core subjects
Pass STAAR/EOC
Locations
Contact us
For more information, contact
or contact the participating school