About CCMR
Learn about how we help your students be College, Career & Military ready. What is CCMR?
College Career and Military Readiness (CCMR) is about preparing students for life after graduation. It is made up of curriculum, resources, programs and activities that help students have the tools they need to enter college or the workforce and begin a career. CCMR is integrated into the everyday culture of our district and is supported by state guidelines, partnerships with higher education organizations and businesses. How do we help students prepare?
CCMR is important from elementary to graduation. Our academics are structured around giving students a well-rounded educational foundation for specialized learning later in life. We also provide opportunities like magnet programs and career and technical education courses for students to start their exploration early.
Helping students to discover and plan for their future is part of daily life across the district through our:
Challenging curriculum
Informative resources and tools
Supportive staff
Events and activities that jumpstart planning such as College Night and career days
College testing paid for by the district (PSAT, SAT, IB and AP tests)
Explore CCMR
Explore the components of CCMR and how we help our students build a career plan for after graduation.
CCMR accountability
The Texas Education Agency (TEA) has defined a set of indicators that students can earn to be considered college, career or military ready.
Students who meet one of these CCMR indicators are considered "CCMR-met" and receive a CCMR medal for graduation. 
Readiness indicators are achieved by:
Meet criteria of 3 on AP examinations or 4 on IB examination
Meet TSI criteria via SAT, ACT, TSI-A, or College Prep Course in English and math
Complete a dual credit course (9 hours in any subject or 3 hours English/mathematics)
Earn an associate degree
Complete an OnRamps course 
Earn a Level I or Level II certificate
Earn an industry-based certification (IBC) 
Complete a program of study in CTE
Graduate with completed IEP and workforce readiness
Enlist in one of the armed forces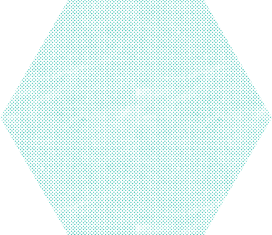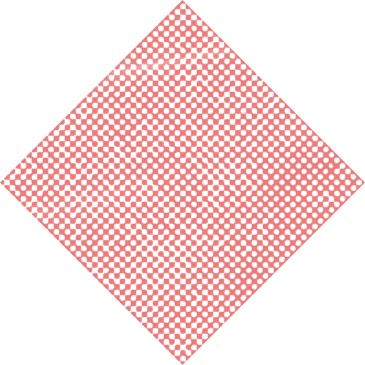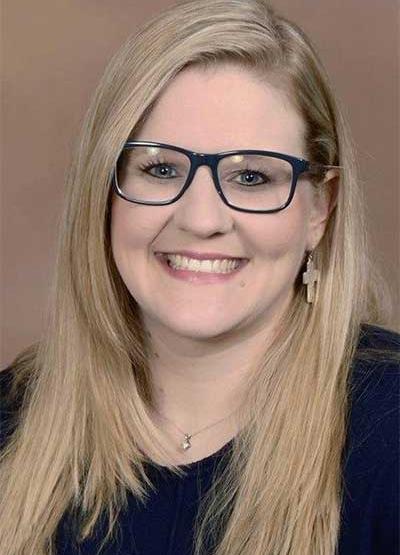 Attending Garland ISD schools gave me the foundational skills to prepare me for college. I graduated with my master's degree in 2012 and joined the Rowlett Fire Department in 2014. Thanks to my education at GISD schools, I was able to excel in college and graduate school—which allowed me to receive the job of my dreams! Garland ISD is truly an exceptional district.