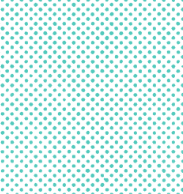 Multi-Tiered System of Supports (MTSS)
Multi-Tiered System of Supports (MTSS) is a collaborative approach to meet the needs of all students using a systematic approach. This framework has a tiered infrastructure that uses data to help match the support based on students' needs.  
Garland ISD believes a Multi-Tiered System of Supports (MTSS) framework will help us achieve our school and community's commitment to supporting the achievement of positive and equitable outcomes for all of our students.
MTSS uses data-based decision-making to inform academic and behavioral instruction and intervention based on individual student needs. As a district, we are committed to the success of all students and recognize the unique differences of every student.
Our goal is to create lifelong learners and GISD accepts the responsibility for the growth and development of the whole child, understanding that academic behavioral and social-emotional skills all play critical roles in the long-term success for all students.