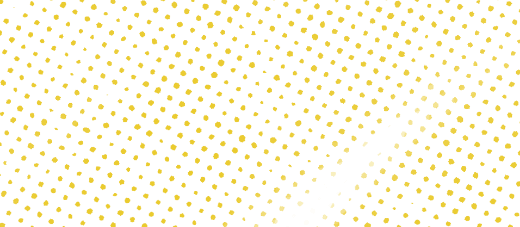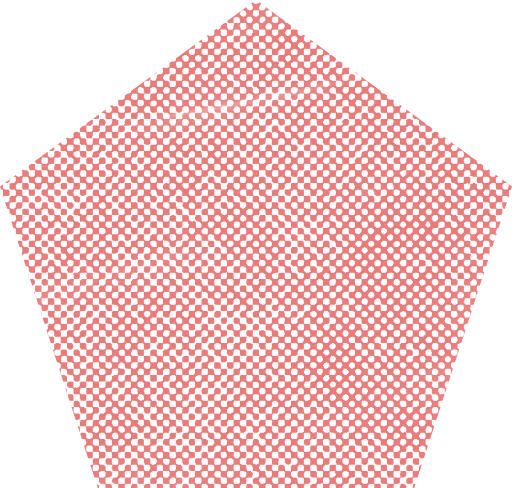 Air Force Junior ROTC (AFJROTC)
Air Force Junior ROTC (AFJROTC) educates and trains high school cadets in the areas of leadership, community service, teamwork, communication, responsibility, personal accountability and character.  The entire curriculum is grounded in the Air Force Core Values of Integrity First, Service Before Self and Excellence in All We Do. 
The unit at Rowlett High School is open to all GISD 9-12 grade students who apply for and  are selected to join the program.  Conditions for acceptance include, but are not limited to, the student interview, written application responses, current term and overall grade point average, teacher and counselor input, and conduct.
Students enrolled in the Air Force Junior Reserve Officer Training Corps (AFJROTC) program and their parents/guardians must agree to comply with the provisions outlined in the AFJROTC Memorandum of Understanding.
If accepted into the program, new students will be enrolled at Rowlett High School (RHS) and start in the fall semester. Students will take all classes at RHS.
Locations
Contact us
For more information, contact
or contact the participating school