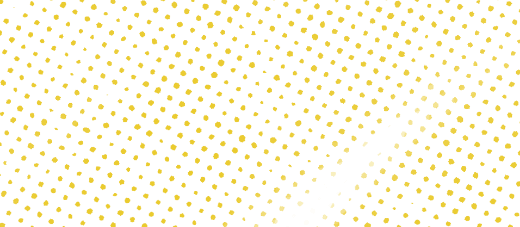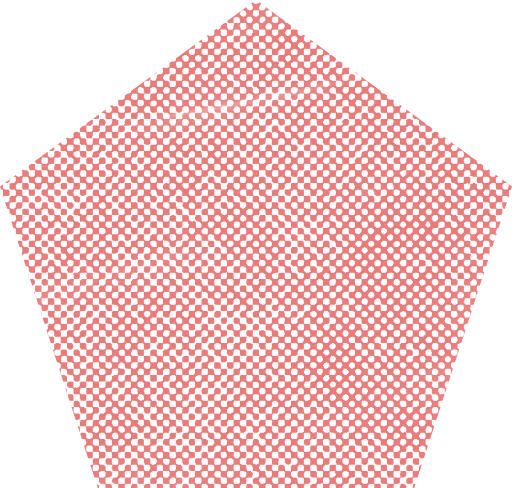 Global Business, Language & Leadership (GBL) - MS
The Global Business, Language & Leadership magnet program in middle school provides students with course options that will expand their understanding of global business, grant opportunities to learn languages that will make them more competitive, and provide them with a foundation that will assist them when they transfer to high school. The following are innovative aspects of this program:
business elective classes that may provide high school credit
language course options, including Mandarin Chinese
leadership development through community service activities
problem-based learning activities that connect class instruction to real-world applications
summer learning experiences
Requirements
50th percentile on reading and math achievement tests
pass STAAR

passing grades in core subjects

no serious discipline issues
Qualifying students are entered into a lottery, and openings are filled in the order in which they are drawn. Qualifying incoming sixth grade students from the Mandarin Chinese program at Weaver are automatically accepted. Students in good standing from the Global Business Language & Leadership program at Sellers are automatically accepted in the GBL program at Naaman Forest High School.
Locations
Contact us
For more information, contact
or contact the participating school