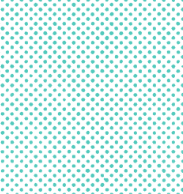 Online Student Services Requests
Online links for common student services tasks such as enrolling, withdrawing and requesting transfers, transcripts or verification of enrollment.
Do you need to complete a task with Student Services? It's easy to start common processes at home. See below to get started.
Enroll
Welcome to the Garland ISD family! Start the process to join our district on our Enrollment page.
Transcripts
Need a transcript? Complete a request:
Note: This service is available only for high-school credits. For more information, see our Transcripts page.
Transfer
Considering transferring your child within the district? 
Learn more on the School Transfers page.
Verification of Enrollment (VOE)
Need a record of enrollment and attendance? 
Withdraw
We're sorry to see you go! To start the process, see our Withdrawal link.