Fine Arts
Our visual and performing arts programs are innovative and an invaluable part of our district.
We have a long-standing tradition of quality and award-winning arts education, offering a wide variety of fine art programs at all levels.
As part of our commitment to educating the whole child, we believe every student should have a basic knowledge, skills and appreciation of the visual and performing arts. A quality arts education program will enable students to develop self-esteem, self-discipline, self-motivation, and cooperation necessary for success in life.
See our students on stage
There are many shows and performances that take place across the district.  See the Fine Arts Calendar for events open to the public
Seniors, veterans and active duty military can get free admission with the GISD VIP Pass.
Note: A Clear Bag Policy is in place for all fine art performances.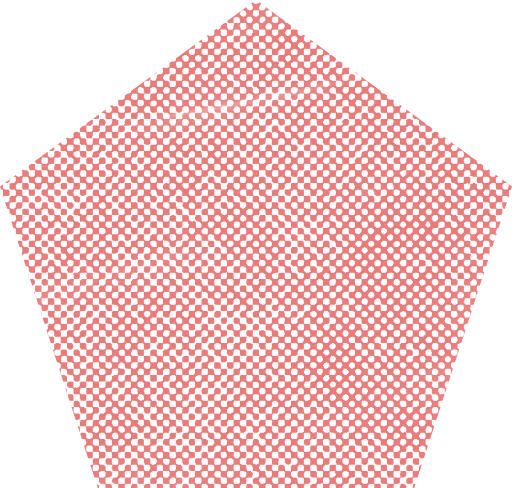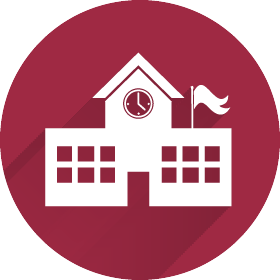 School art programs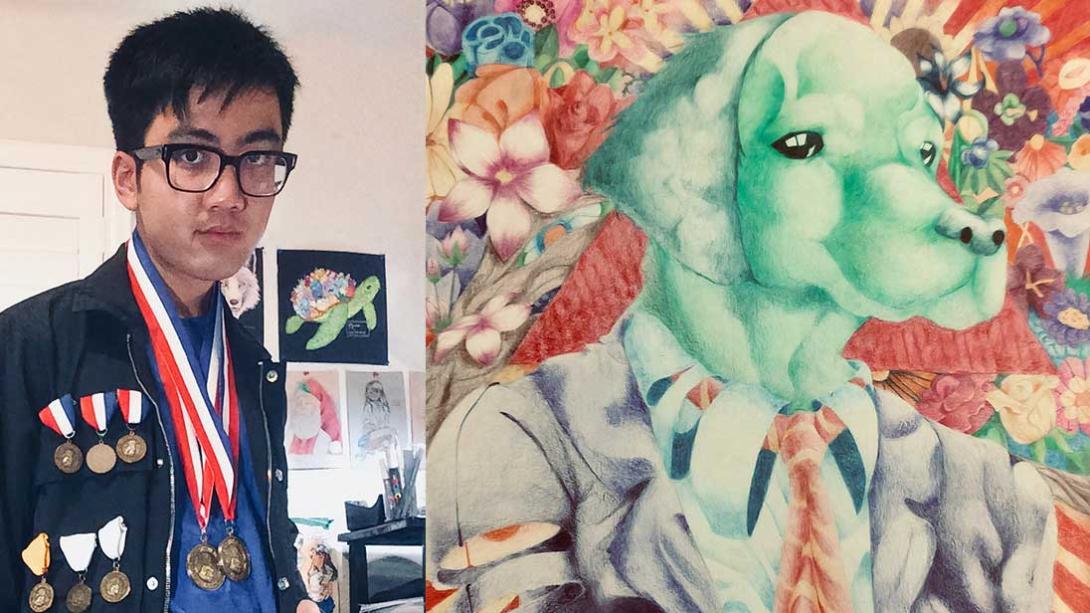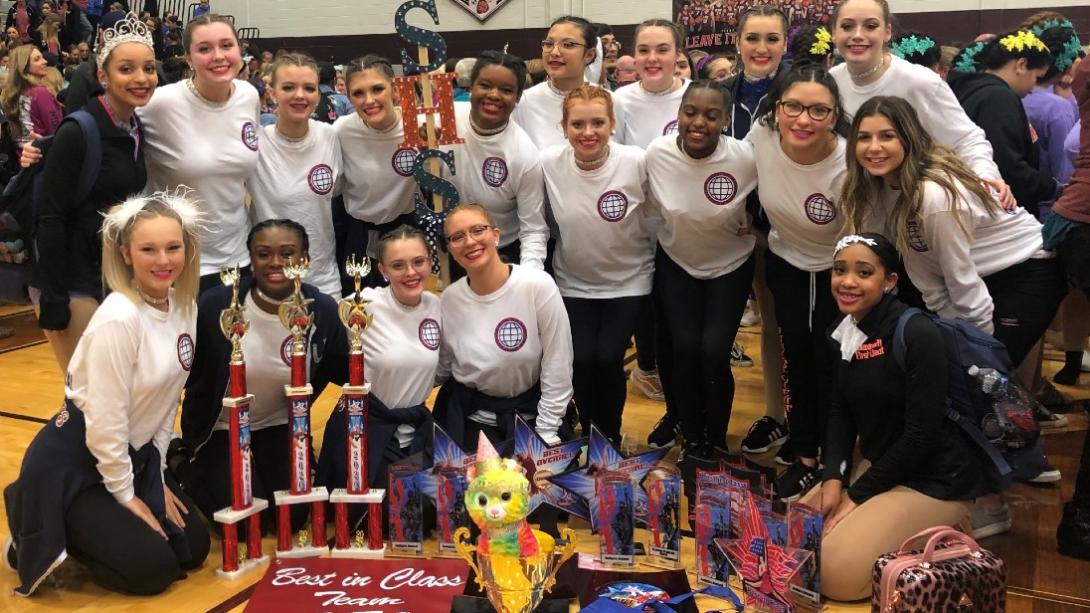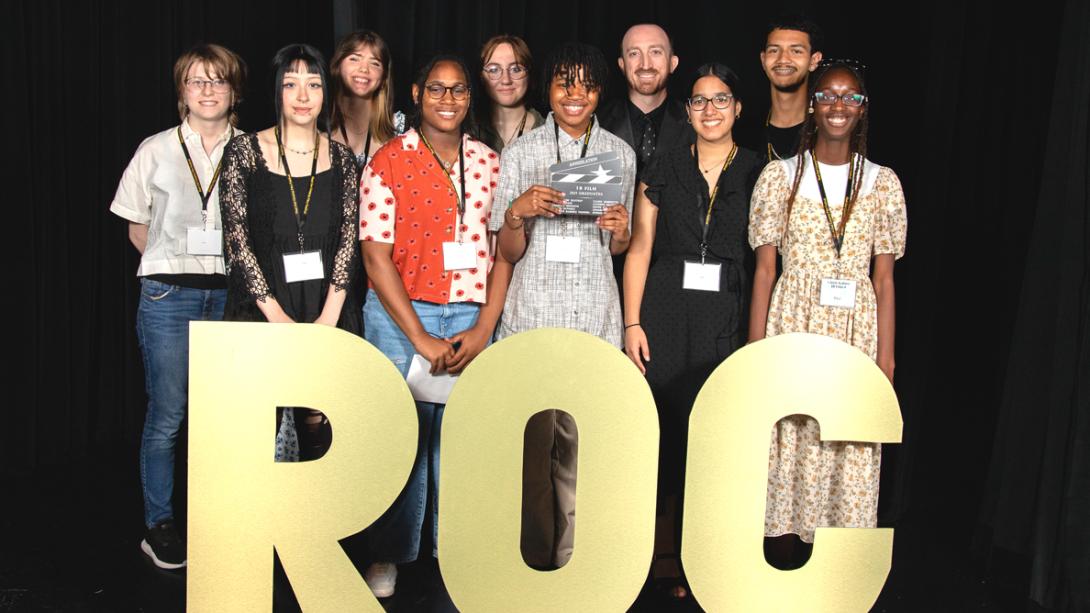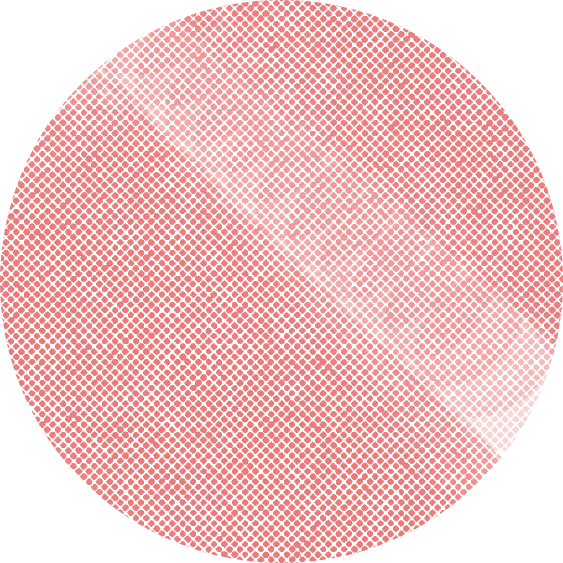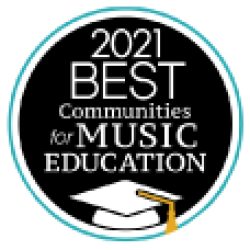 Best Communities for Music Education
GISD was recently named a 2022 Best Community for Music Education (BCME) by the National Association of Music Merchants (NAMM) Foundation. This marks the district's 13th designation, which recognizes and celebrates the commitment of school administrators, community leaders, teachers and parents who believe in music education and are working to ensure that it is part of a well-rounded education for all children.