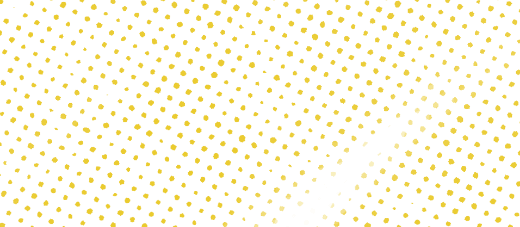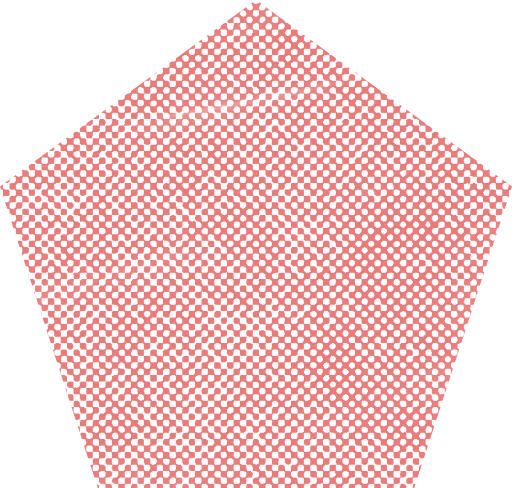 Communications & Public Relations
Communications and Public Relations encompasses several district entities including the Department of Communications, GRS-TV, Print Shop, Web Services and the Garland Education Foundation. Together, we provide an array of creative, print, video and web services and support that help in sharing news about district goals, events, successes and other timely information for our students, parents, community and staff, in addition to supporting teachers in the classroom through the foundation.
Garland ISD is making a difference for students and families. We want our community to know about the many opportunities available in GISD and the academic progress and accomplishments of our students.
Recent recognition
2019 Gold Medallion for "All Education Is Not Equal. Are You Choosing the Best? #ChooseGarlandISD".
2016 TSPRA Platinum Award for  the Montessori magnet campaign: "The area's newest Montessori is just around the corner."
2016 Top Ten in Region 10 for Social Media
2015 TSPRA Platinum Award for the 2014 Bond Campaign
Responsibilities and related pages
Departments within Communications & Public Relations
Other related pages: