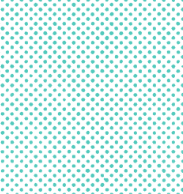 NAACP Back-to-School Rally "Drive thru"
Garland ISD is partnering with the Garland Unit of the NAACP to host the 19th-annual Back-to-School Rally. This year, the event will be a drive-thru one-stop-shop that equips families with the tools they need to start school right.
This free event features free school supplies for GISD and Garland area* students and live entertainment.
Families can register for the event from June 20-Aug. 3. Visit the Garland NAACP website to learn more.
We look forward to seeing you there.
*Proof of residency is required for non-GISD students.
Image