How To Do Business With Us
Learn about how to register to be a supplier, use the vendor portal, invoice information and access additional forms.
As a Texas public school district, we follow the Texas Legislature's laws on large purchases that govern public funds. The laws are designed to ensure that public funds are used wisely. As part of our commitment to financial transparency, you can find historical data for contracts on the contracts and procurement page.
Register as a supplier
Those interested in doing business with us must apply through our supplier collaboration network, iSupplier. iSupplier is a portal program that serves as a database of interested suppliers and lets suppliers view a history of purchase orders and invoices.
Please keep in mind that registering does not guarantee approval to provide goods or services to our district. If you have any questions, email bids@garland.net.
Note: Employees cannot register in our iSupplier database as a supplier and may not use their position with the district to attempt to sell or service (see Policy DBD Local).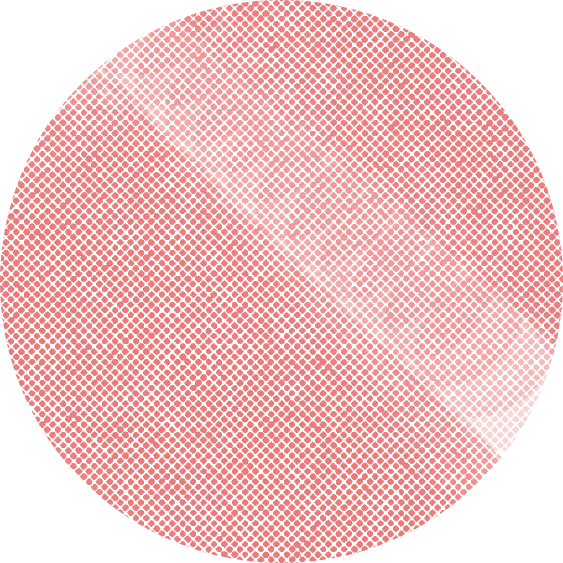 To register as a supplier with GISD:
Collect all required documents (listed below)*
Login to the iSupplier online registration portal
Complete all fields and attach all required documents listed to your application
Submit form and documents
Once all of the documents required for registration have been received and approved by the Purchasing department, you will receive an email with login information for the iSupplier network and be registered as a supplier. 
*It is not possible to add documents after closing an application.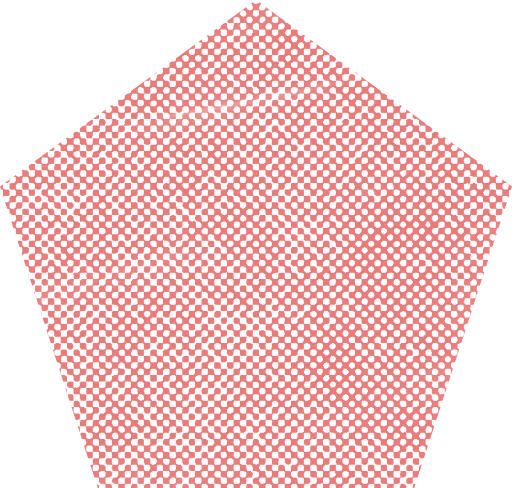 You must submit the following when registering:
W9 form (dated within the last 12 months)
A copy of current, unexpired identification (see list of acceptable IDs below)*
Conflict of Interest Questionnaire, if a conflict exists (TX Local Government Code 176.006)**
Copy of HUB certificate (if applicable).
Per our Policy CH Local, we encourage the participation of minority-owned, women-owned and small businesses in our procurement process. See below for a list of recognized certification agencies.
*Identification is only required for an individual/sole proprietor.
**Please send a copy of Conflict of Interest Questionnaires to:
Garland ISD
Mr. Mark Booker
Director of Purchasing
P.O. Box 469026
Garland, TX 75046-9026
Acceptable IDs
U.S. Passport or U.S. Passport Card
Driver's license or ID card issued by a state or outlying possession of the United States provided it contains a photograph or information such as name, date of birth, gender, height, eye color and address
ID card issued by federal, state or local government agencies or entities, provided it contains a photograph or information such as name, date of birth, gender, height, eye color and address
School ID card with a photograph
U.S. Military card
Military dependent's ID card
HUB certification agencies
See CH Regulation for reference.
City of Austin
City of Houston
Corpus Christi Regional Transportation
Department of Transportation
D/FW Minority Council
National Minority Supplier Development Council
North Central Texas Regional Certification Agency
Small Business Administration
South Central Texas Regional Certification Agency
State of Texas
Women Business Council
---
Using iSupplier
Registered suppliers may access vendor functions like sourcing (electronic bidding) through the Oracle iSupplier portal.
To access the registered supplier portal:
Log in to portal using your provided username and password (contact the Purchasing Department if you need assistance).
Under the Main Menu section, click the "GISD iSupplier User" folder.
Access the iSupplier Home page or Sourcing page from the folder list.
Our system works best with these web browsers:
Windows 10:

Minimum: Edge V83, Chrome V35, Firefox ESR 78.x

macOS (Big Sur 11.3/Catalina 10.15.1/Mojave 10.14.5/High Sierra 10.13.3 or later)

Minimum: Firefox ESR 78.x

macOS (High Sierra 10.13.3/Sierra 10.12.6/OS X El Capitan 10.11.6 or later)

Minimum: Safari 11.0.3 or higher
Access iSupplier vendor portal
See supplier training information below for additional help:
---
Invoices & Payments
By law, the school district has 30 days after receipt of an invoice to present payment. We intend to pay all invoices as promptly as possible. However, by acceptance of a Garland Independent School District purchase order, you agree to the 30-day payment policy.
All invoices are submitted to:
or
Garland Independent School District
Accounts Payable Department
P.O. Box 461228
Garland, TX 75046-1228