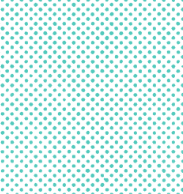 AVID
AVID helps prepare students for college and success in a global society. AVID stands for Advancement Via Individual Determination. The goal of AVID is to prepare students for college and success in a global society. We use AVID to bring out the best in students and close the achievement gap. For more information about the program visit www.avid.org.
In middle and high schools, AVID is offered as an elective class, although students will experience AVID strategies in other classrooms. In elementary schools, AVID is not offered as an elective. Students in an AVID elementary school will automatically use different AVID strategies to help them learn and prepare for college and career. AVID elementary schools use AVID strategies in a way that affects the entire school.
Elementary program
We use AVID strategies in 33 of our elementary schools. These strategies are used in daily lessons across entire grade levels. Each elementary school uses different aspects of AVID:
stay organized with binders and agendas
learn note-taking skills
build confidence
increase communication skills
develop self-motivation
learn in new, collaborative ways
Middle school and high school program
Students in the AVID elective represent the underserved "students in the middle" who, with the rigor and support of the AVID program will graduate high school ready for college, career or the military.
Students in AVID are required to take an advanced level class every semester to prepare them for the challenges of college.
Who can be in AVID?
AVID students have academic potential and:
have passing test scores (STAAR, etc)
maintain a 2.0-3.5+ GPA (Or 70-100% for middle school)
aspire to attend college or post-secondary institution after high school
are historically underserved in post-secondary institutions
have special circumstances as determined by the school's site team that makes the AVID elective the best choice for the student
May be the first in their family to attend college*
English Language Learners and Special Education students*
As long as a student's schedule has room for the AVID elective and they meet the criteria listed above, they can be in AVID.
*These are not requirements, but special considerations.
Join AVID
Students must apply to be placed in the AVID elective and interviewed by the school's AVID team. They must sign a contract indicating their desire and determination to go to college.
For more information, contact the AVID Department or your middle or high school's AVID Coordinator.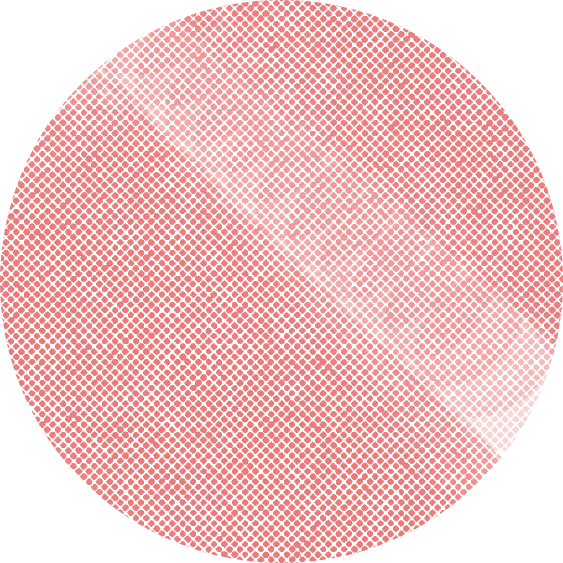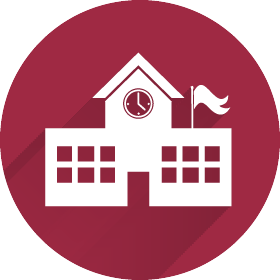 National Demonstration Schools
Less than two percent of the most successful AVID campuses across the country can be called National Demonstration Schools. Three of our schools have earned this distinctive title: