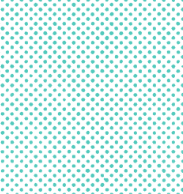 Student Services Clinic
We provide a variety of health resources to students and their families. Provided services
The Student Services Clinic offers two full-time registered nurses and three clinic assistants as part of its staff. We offer:
immunization screening and transcription for enrollment
vaccines at no cost for students who qualify
assistance applying for Medicaid, CHIP and SNAP
referrals to community organizations
Assistance to qualifying students needing dental, vision and counseling services (by referral from school staff)
Please call our office for an appointment or more information.
Immunizations
Texas state laws require that students are current with immunizations to enroll in school. Our clinic can help students get the immunizations they need to attend school.
Help with verification: We help check immunization records to make sure that every student that enrolls through the enrollment center is current with immunizations.
Immunization clinics: Our clinic provides an opportunity for eligible students to get the vaccines they need. Through our program, students can get vaccinated during the enrollment process to help them attend school faster.
To learn more about immunization requirements, see our immunizations page.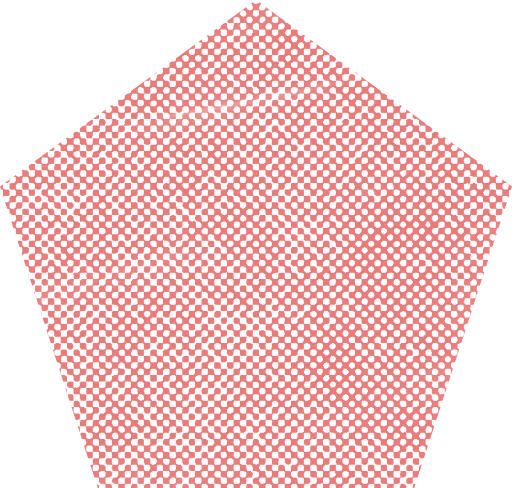 Where can I get vaccines?
Garland ISD students have the opportunity to get vaccines locally at the Student Services Clinic and Garland Health Department (current shot record needed). Students with private insurance or CHIP can also go to their primary care physician for immunizations.
Student Services Clinic
The Student Services Clinic provides no-cost vaccines for qualifying students in our community. Students qualify for no-cost vaccines if they:
do not have health insurance
are covered by Medicaid or qualify for it
are American Indian, Alaskan Native, or Pacific Islander
Immunization clinics are held Monday-Friday. Visitors must have an appointment.  The clinic accepts calls for appointments Monday-Friday from 8 a.m. - 4:00 p.m.
Thursday vaccine clinics
Garland Public Health Clinic partners with GISD Thursdays from 9 a.m. to 12 p.m. to provide vaccinations at Student Services, no appointment needed.
COVID vaccines and boosters, as well as Flu vaccines, are available for staff, parents and students with insurance. Most PPOs are accepted. Flu vaccines without insurance can be paid in cash:
$20 for the normal dose for ages 19-64
$75 for the Flu Block, ages 18-64
$75 for the High Dose, ages 65+
Garland Public Health does not take HMO, Medicare supplements, or marketplace insurance. Medicare of Texas for ages 65 and up, as well as Medicaid for 18 and under, are accepted.
Garland Health Department
The Garland Health Department also provides vaccines for students. Students can use Garland Health for low-cost vaccines if:
they are covered by CHIP
are considered under-insured
covered by the following private insurance companies: Aetna, BCBSTX HMO & PPO, Cigna, Humana, and United Healthcare (must bring current insurance card)
Visit the Garland Health Department every Monday-Friday from 7:30 a.m.-5:30 p.m. at 206 Carver Street, Garland, TX 75040. Walk-ins are welcome.
Medicaid and CHIP application assistance
Student Services Clinic is a Community Partner with the Texas Health and Human Services Department, which provides application assistance for programs like Medicaid and CHIP. We can help families apply for:
Supplemental Nutrition Assistance Program (SNAP, formerly "Food Stamps")
Medicaid, Children's Health Insurance Program (CHIP), and Healthy Texas Women (HTW)
Temporary Assistance for Needy Families (TANF)
Community Organization referrals
Staff is here to assist with referrals to various local community organizations such as low-cost medical clinics, dental clinics and mental health resources. On-site counseling services
The Counseling Institute of Texas has an on-site clinic at our Student Services Center. The clinic provides counseling by appointment every Monday-Friday.
Students must have a referral from their school counselor and/or nurse to be able to attend. To make an appointment, call 972-271-4300.
Note: Nurses can find our Counseling Institute referral packet on the Garland ISD Intranet.
Dental assistance
Our clinic provides emergency dental assistance in collaboration with local dentists to students who qualify. School nurses must make referrals to the Student Services Clinic.
Vision clinics
We provide vision clinics in collaboration with the Garland Lions Club. These clinics occur twice a year and provide eye exams and free glasses to students that qualify. Students must be referred by their school nurse.
Contact us
To make an appointment or request information, please call the Student Services Clinic:
To get referrals or other medical information: