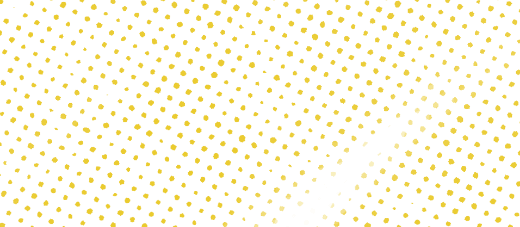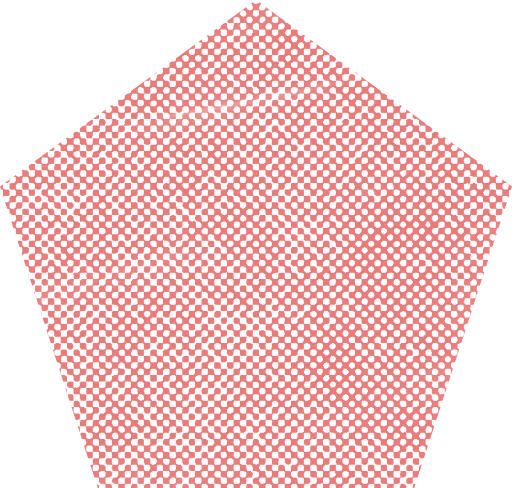 Global Business, Language & Leadership-High School
The Global Business, Language & Leadership magnet program provides students with course options that will expand their understanding of business, marketing and/or finance within a global context and help them to be more competitive when applying to colleges. The following are innovative aspects of this exciting magnet program:
Business, marketing and finance elective classes focused on global business.
College credit options via AP and/or dual credit courses.
Language course options, including Mandarin Chinese.
Leadership development through community service, global business organizations and business competitions.
Problem-based learning activities that connect the class learning to real-world applications.
National and international study abroad summer learning experiences.
Requirements
open to students entering grades 9-10
50th percentile on reading and math achievement tests
pass STAAR/EOC
passing grades in core subjects
no serious discipline issues
Final acceptance will be determined using the above criteria and by the number of available seats. Should more qualified students apply than space allows, a lottery process will be used to select students to fill the openings with all remaining names placed in a waiting pool for the possibility of future openings.
Locations
Contact us
For more information, contact
or contact the participating school