Prekindergarten
Free prekindergarten (Pre-K) classes are offered at selected schools for all students.
Why Pre-K?
Pre-K programs offer many benefits. 90% of your child's brain develops before they are five years old.  Our Pre-K program takes advantage of this important time to learn. We provide foundational education that helps prepare your child for kindergarten. Research has shown that kids who attend Pre-K are less likely to be held back a grade and more likely to graduate from high school. About the program
Our Pre-K classes are taught by certified teachers who are trained in early childhood education and development. They have the knowledge and skills needed to teach your child at this very important age.
Your child will learn:
to recognize colors, shapes, letters, and numbers

important social skills like how to pay attention in class and interact with other children

listening and speaking skills

early reading skills like how to hold a book, turn the pages, and look at pictures

basic math skills such as counting and measuring
Your child will also develop skills in science, social studies, fine arts and physical development for a balanced education. The curriculum taught is research-based and follows a state-mandated curriculum. Which schools offer Pre-K classes?
We have two dedicated prekindergarten centers and 27 elementary schools that offer Pre-K classes in a full-day format. Some schools offer regular general education with ESL, some offer bilingual education, and some schools offer both.
We also have a Montessori magnet program at Luna ES and Herfurth ES that includes classes for Pre-K-aged children. Interested families may consider applying and paying to enroll. Specific timelines must be met to apply for magnet programs.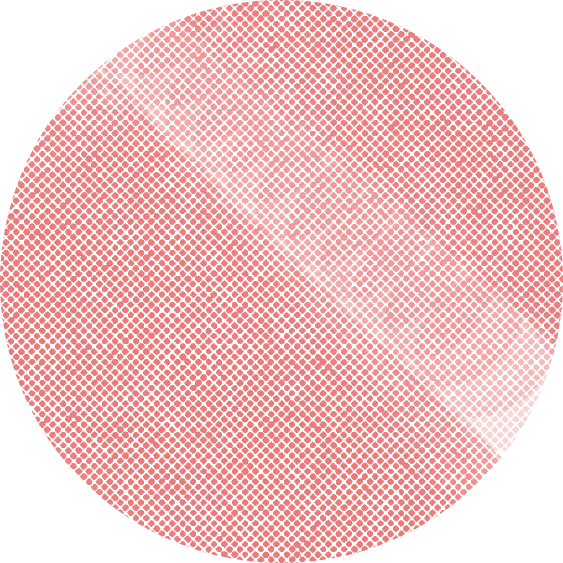 Does my child qualify for priority placement?
Though we welcome all students to our Pre-K program, seats are limited. Students who meet priority placement eligibility get placed in seats first. Empty seats after priority placement will be distributed to non-priority placement students as available.
Students who meet certain eligibility requirements will receive priority placement into available Pre-K seats. Find if you child qualifies and learn more on the Prekindergarten eligibility page. Engaging our families
We value the voices of our families in helping us create the best learning experience for their child. We encourage parent involvement and partnership by:
Creating opportunities for families to connect and participate in our schools
Sharing community resources with families that can benefit them, like Early Childhood Texas
Inviting parents to serve and offer feedback on decisions
Offering tools for learning outside of the classroom
Training staff in supporting families and using evidence-based practices
Regularly offering opportunities for feedback from families to make sure we are improving
Our goal is to make sure families can work together with us to create child-centered, age-appropriate, and engaging academic and social-emotional learning opportunities.
Pre-K locations for the 2022-23 school year
We will be offering full day Pre-K at the following schools.
| Locations | General Ed./ESL | Bilingual Spanish | Bilingual Vietnamese |
| --- | --- | --- | --- |
| Cisneros | Yes | Yes | No |
| Parsons | Yes | Yes | Yes |
| Back | Yes | No | No |
| Bradfield | No | Yes | No |
| Bullock | Yes | Yes | No |
| Caldwell | Yes | Yes | No |
| Carver | Yes | Yes | No |
| Club Hill | Yes | No | No |
| Couch | Yes | No | No |
| Davis | Yes | Yes | No |
| Freeman | No | Yes | No |
| Golden Meadows | Yes | Yes | No |
| Heather Glen | Yes | Yes | No |
| Herfurth (magnet) | Yes | No | No |
| Hickman | Yes | No | Yes |
| Liberty Grove | Yes | Yes | No |
| Lister | Yes | No | No |
| Luna (magnet) | Yes | No | No |
| Montclair | Yes | Yes | No |
| Northlake | Yes | Yes | No |
| Parkcrest | Yes | Yes | No |
| Pearson | Yes | No | No |
| Sewell | Yes | No | No |
| Shorehaven | Yes | Yes | No |
| Shugart | Yes | No | No |
| Southgate | No | Yes | No |
| Spring Creek | Yes | No | No |
| Steadham | Yes | No | No |
| Stephens | Yes | Yes | No |
| Toler | Yes | Yes | No |
| Weaver | Yes | Yes | No |