Student and Staff Safety
Learn how we ensure the safety of students, staff, visitors and property. Garland ISD works day and night to keep our community and campuses protected. Our district's 24/7 security dispatch center uses technology similar to police departments to make sure our students and staff have safe places to learn and work. We also use emergency training and response plans to make sure our community knows what to do in a crisis and that situations are communicated to the public promptly.
As part of our commitment to safety, all of our schools have:
Police officers to provide security, counseling and education
Security cameras
Secured entrance vestibules
Prop alarms on every exterior door
A visitor registry system
If you have a district safety concern, please contact our 24-hour Security Dispatch team at 972-494-8911.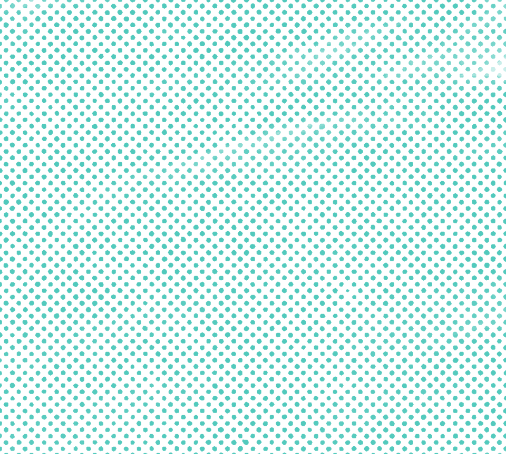 Parent Emergency Guide
View a printable summary of our safety plans and tips for parents during emergencies:
Building maintenance
We have staff working around the clock to maintain our buildings and grounds. Our team of carpenters, electricians, HVAC mechanics, painters and plumbers work together to make sure that our facilities provide a safe, attractive and efficient environment for students, staff and the community.
Our security team handles after-hour and weekend calls. We invite anyone that notices a maintenance issue to call our 24-hour Security Dispatch team so that they can make sure our maintenance team makes the necessary repairs.
Safety & Security Committee
Key district administrators and representatives from local police departments work together to implement programs and procedures for supporting student and staff safety.
2022-23 Safety & Security Committee Members
Wes Johnson, Board President
Larry Glick, Trustee
Dr. Ricardo Lopez, Superintendent
Dr. Brent Ringo, Chief Financial Officer
Dr. Shelley Garrett, Assistant Superintendent of Safety and Operations
Mark Quinn, Director of Security
Shauntell Moore, Security Coordinator - Operations
Michael Pierce, Security Coordinator - Systems
GPD Lt. Wally Sneed, Garland Police Department
RPD Sgt. Greg Baldwin, Rowlett Police Department
SPD Sgt. James Wills, Sachse Police Department
Mistie Gardner, Garland Office of Emergency Management
Bran McGee, Teacher
Tracey Bergfield, Parent
Hung Le, Parent
Contact us
24-hour Security Dispatch: 972-494-8911

GISD Facilities: 972-494-8780

GISD Energy Management: 972-494-8351

GISD Maintenance: 972-494-8351
Looking for something else?