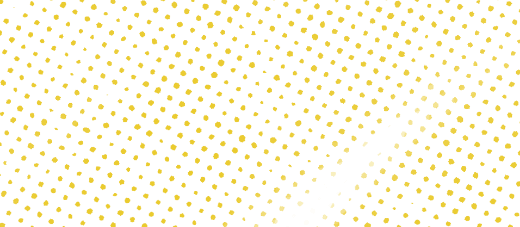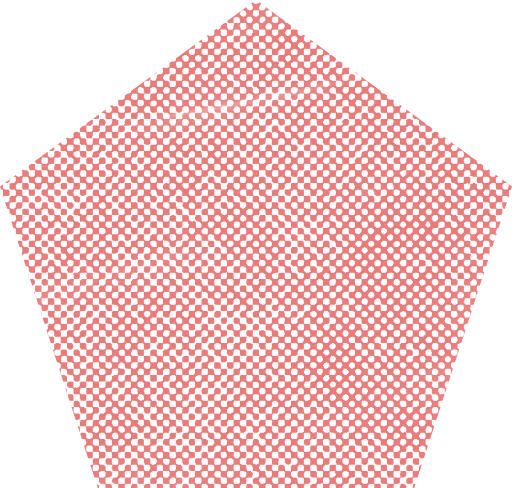 Security operates 24 hours a day, 7 days a week and 365 days a year. Our dispatch office monitors alarms, cameras and keyless entry for all district buildings and initiates police response in an emergency.
At the campus level, we oversee the anti-bullying program, review websites blocked by the internet filter for students, perform random classroom searches, manage School Resource Officers and escort teachers when requested.
We also provide Standard Response Protocol training to staff, parents and students. Security does all this and more to ensure the safety of students, staff, visitors and property.
Responsibilities and related pages