Bond 2023
At a special meeting on February 14, the Garland ISD Board of Trustees approved calling for a bond election. If passed, the bond would modernize aging facilities, enhance student safety, and provide additional education opportunities for all GISD facilities.
Find details about what's included in the bond, projects by campus, tax impact, town hall meetings and more.
What's Included in the Bond Propositions?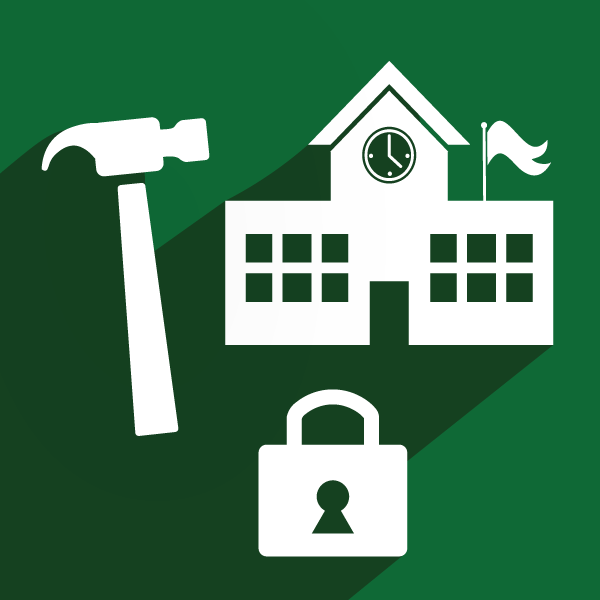 Proposition A
Safety, Facility Upgrades, Infrastructure Improvements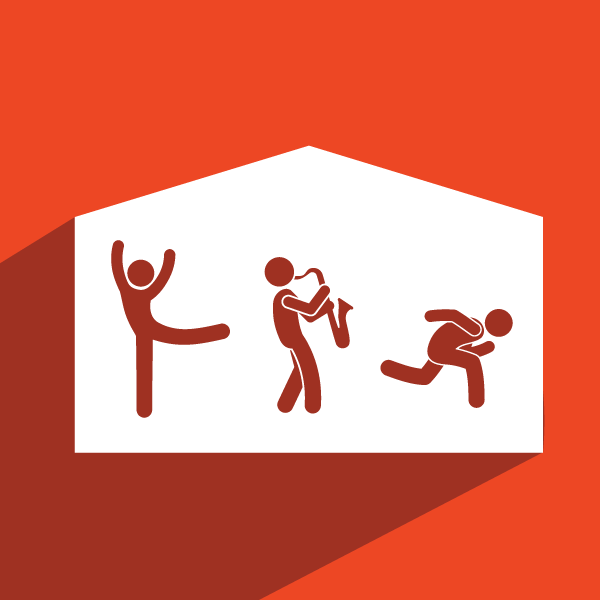 Proposition B
Multi-Program Activity Centers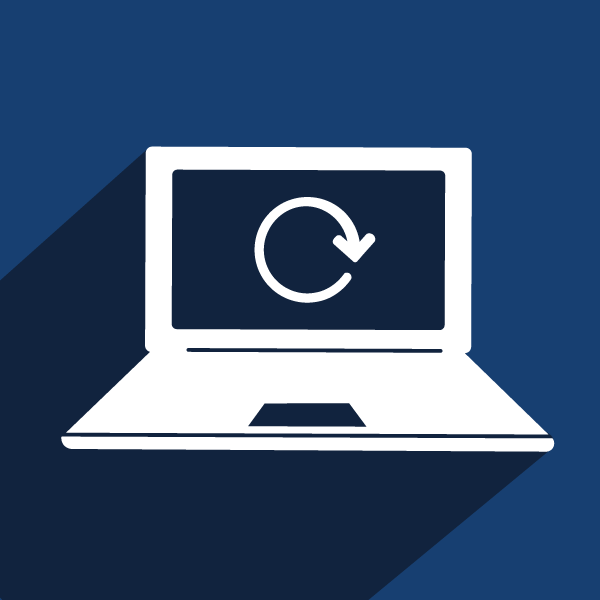 Proposition C
Technology Device Refresh
Summary list of the three propositions
The average age of GISD buildings is 44 years old, and an independent assessment conducted by school facilities experts found that the district has over $3 billion in necessary repairs and upgrades. This figure does not include regular maintenance that the district already performs. 
The proposed bond would address the needs identified by the independent assessment and based on suggestions from a diverse committee of over 80 people. The group gave recommendations to the GISD Trustees at a school board committee meeting on January 10, 2023. The final bond package includes:
Proposition A - $1,103,130,000
Facility renovations & improvements at all campuses
Safety perimeter fencing at all campuses
Forced-entry-resistant film at all campus main entrances
Classroom barrier improvements and library enclosures to enhance safety at 12 open-concept elementary schools
Remove all portables from elementary campuses
4 replacement, energy-efficient elementary campuses
2 ADA-accessible playgrounds with canopies at all elementary campuses
High school fine arts improvements
New fieldhouses for all high schools
Middle school boys and girls locker room renovations
Turf fields, with bleacher canopies, for all high school softball and baseball fields
New Memorial Pathway Academy/Student Services Center
New Transportation Center
New Network Operations Center (NOC)
New Agriculture Sciences Facility
Gilbreath-Reed Career and Technology Center expansion
Proposition B - $135,910,000
Multi-Program Activity Centers at all seven high schools
Proposition C - $40,605,000
Technology Device Refresh for students and staff
Total  - $1,279,645,000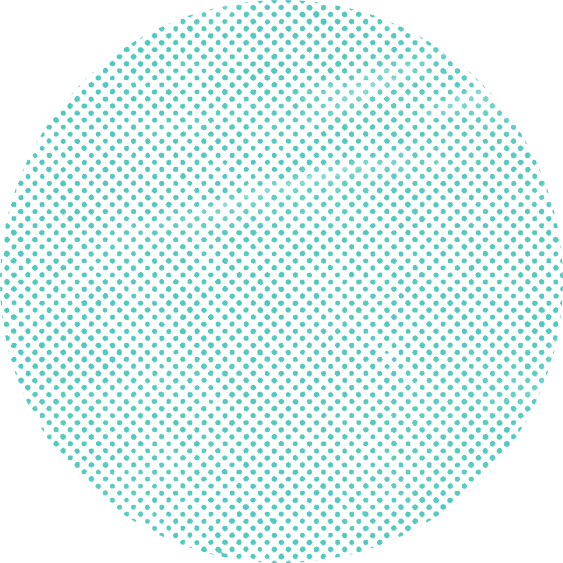 What is my school getting?
Select a school from the dropdown below to see the school specific projects.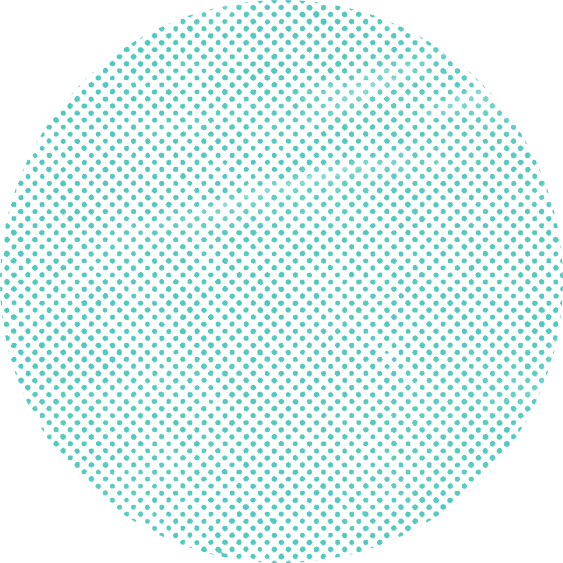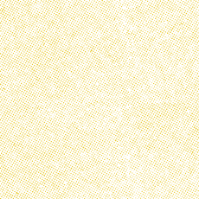 Cost of Bond Package How will this impact my taxes?
If voters approve the bond package, GISD will adopt an estimated $0.0661 tax rate increase in the future. However, residents of the district who are 65 years or older, or who are 100% disabled veterans, will not be affected by this tax rate increase, as their tax rates can be capped once they apply and are granted an exemption from the appropriate county appraisal district.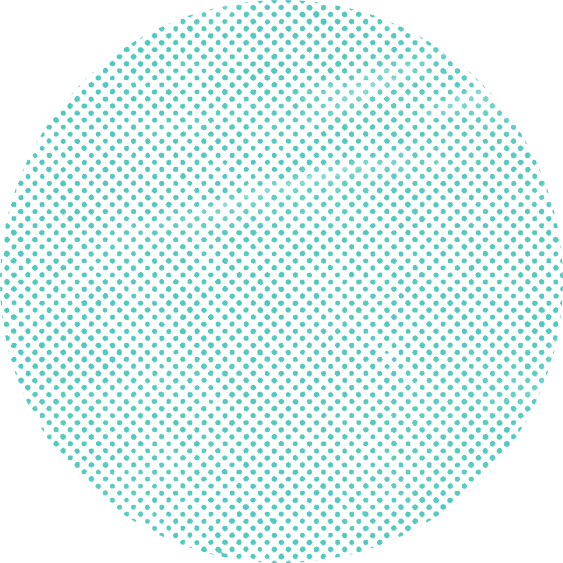 Town Hall Meetings
Our tri-cities community is invited to join us at one of our town hall meetings, where we will cover the Bond 2023 and its three propositions. The meetings will start at 6:30 p.m. at the following locations:
Election Day is May 6
On May 6, residents in GISD will vote whether to approve the district's $1.279 billion bond proposal. The last day of voter registration is April 6, and early voting begins April 24.