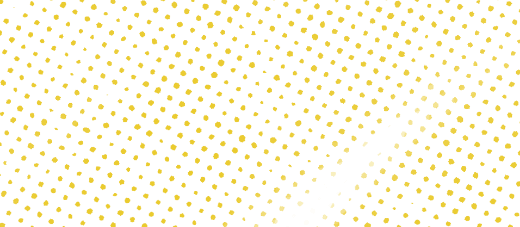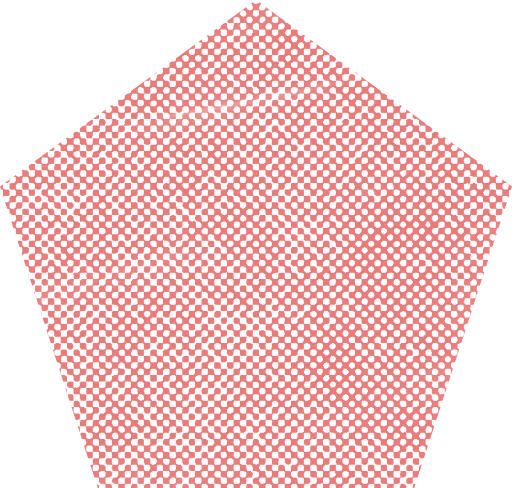 The Garland ISD Natatorium staff offers the resources and skills for your students to succeed in aquatics.
Our highly-trained Natatorium team features our Head Swim Coach, our Head Dive Coach with city and club team experience and our BOC certified and state-licensed Athletic Trainer.
We are excited to serve our aquatics students.
Responsibilities and related pages