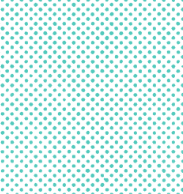 Graduation Requirements
Find information about the requirements to graduate from high school. Students have a lot of flexibility in planning their path to graduation. Students will meet with their counselors to determine their own Personal Graduation Plan (PGP).
To graduate, all students must complete:
at least 22 credits (required by the Foundation High School Program)
pass the End-of-Course exams in Algebra I, Biology, English I & II, and U.S. History
Complete and submit a post-secondary financial aid application (FAFSA or TASFA)
Complete additional requirements such as Speech, Instruction in Cardiopulmonary Resuscitation (CPR), and instruction on proper interaction with Peace Officers
This is considered the Foundation High School Program graduation plan. 
To be considered for the top ten percent and automatic admission to Texas public universities, a student must earn a Distinguished Level of Achievement diploma. 
To ensure ALL students are prepared for college, careers and life Garland ISD promotes the Distinguished Level of Achievement High School Program as the default graduation plan for students.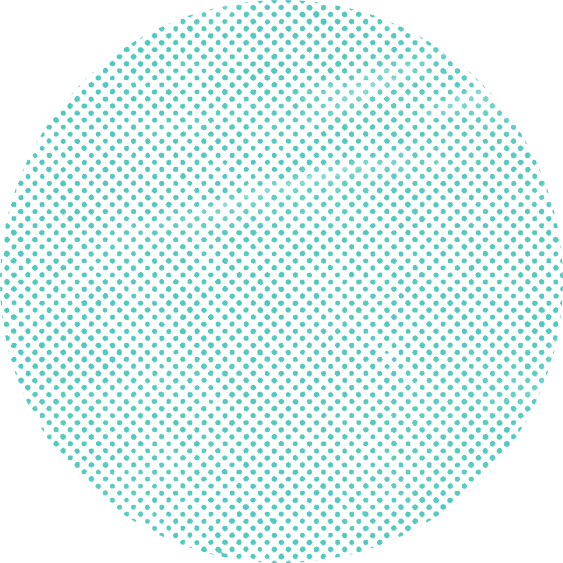 Distinguished Level of Achievement
To earn the Distinguished Level of Achievement students must:
meet the requirements of the Foundation High School Program Plus Endorsement graduation plan
take Algebra II as one of the required advanced math credits
Completing the Distinguished Level of Achievement program helps students:
compete for Top 10% automatic admissions eligibility at any Texas public university
prepare for college-level coursework
qualify for financial aid options
have the foundation to successfully complete an industry workforce credential
ensure they are a more competitive applicant at the most selective colleges and universities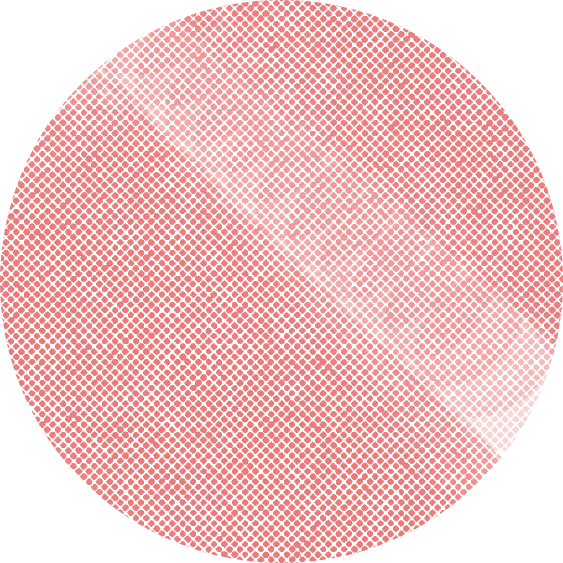 Performance Acknowledgements
A performance acknowledgement is recognition on the diploma and transcript for activities and success above the standard requirements.
Students can earn a performance acknowledgement for outstanding performance in a variety of areas. See details below.
Alternative graduation option
Do you have all your high school credits from GISD but no diploma due to TAKS or TAAS testing?
If you entered 9th-grade prior to 2011-12 school year, you may be eligible to graduate due to a change in state law.
If you attended a Garland ISD high school and feel this applies to you, please contact the Research, Assessment & Accountability Department.  We will be happy to help find out if you are eligible.
Looking for something else?