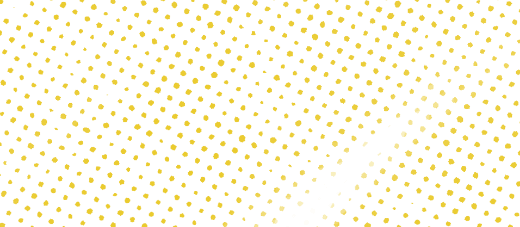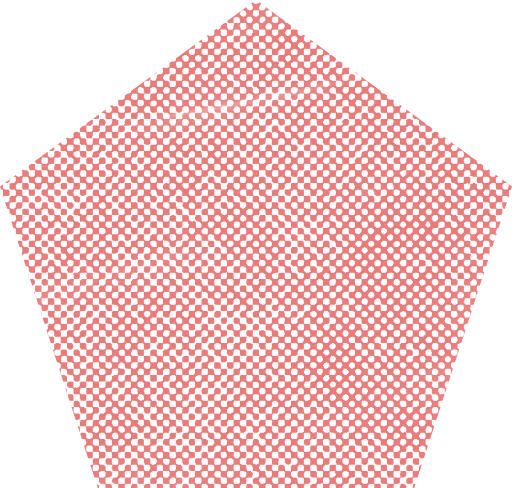 Ready Hub provides a centralized place for staff and students to access digital resources with a single sign-on experience.
The Ready Hub username and password are the same credentials used for logging into a GISD computer.
Most applications will not require a second login. Simply clicking the Ready Hub icons will automatically log users into the program. Icons marked with an asterisk will require a separate login.
For security reasons, applications such as Skyward and Google apps that contain personal documents or student information will present their normal login screens.