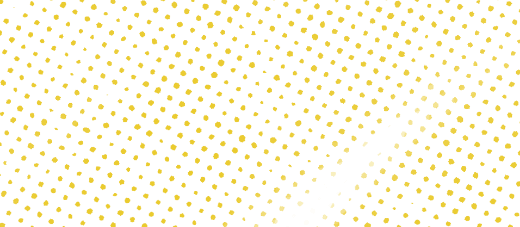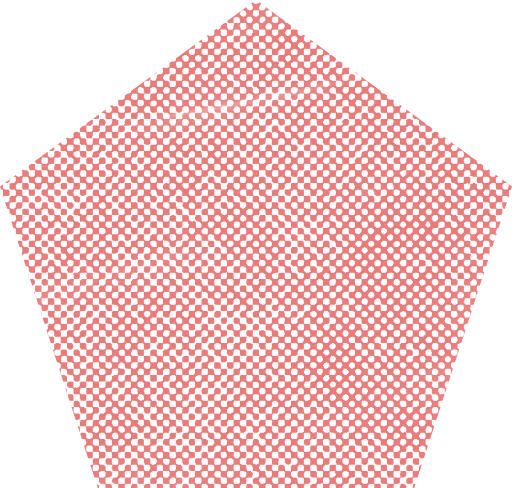 myON® by Renaissance® offers a suite of products to support literacy. We have partnered with myON as part of our mission to foster literacy as well as our Literacy for Life initiative.
Learn more about myON in our district on the myON website for Garland ISD.
Community access
Join a community of readers with myON Books. Our partnership with myON lets our community:
read thousands of books in English and Spanish
explore content for all levels and interests
have free and easy access using a computer, tablet or mobile device
See the myON Books page for more information on how to get started.
Student and staff access
myON® by Renaissance® provides every student from PreK–12 with access to thousands of digital books and daily news articles. These texts can be read on web-enabled devices such as tablets, laptops and desktop computers. Students have easy access to myON through Ready Hub:
Renaissance myON® Reader lets students select books that match their interests and reading level. They can also browse and search the entire collection and tag books to add to their own lists for future reading. Students can download up to 20 books at a time to read offline.
Renaissance myON® News delivers age-appropriate news articles for students on current events. Each article is reviewed by a child psychologist to ensure safe and appropriate content. New articles are added every day from Monday-Friday.
Please note that the only way to download books is by using the myON Reader app on a mobile device (excluding phones). These include iPad, Android tablets, Chromebooks and Amazon Kindle Fire HD. View the offline reading fliers for details on how to download books to your device:
Users can still read and/or listen to books through myON's website on their mobile phones. See myOn Help to learn more.
Note: New users will be prompted to take an interest inventory and Lexile placement (reading ability) assessment to get started.
Tips and resources
The resources below are for families in our community using myON.  Provided in partnership with myON by Renaissance, the resources include tips and best practices for engaging reading experiences with children of all ages and activities that engage the whole family.
Login Details
Students: Use school Username and Password
Teachers: Use school Username and Password
Contact
Dr. Melissa Hill or the Silver Support number at 877-535-9288