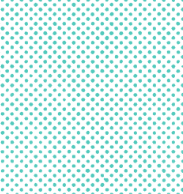 Friday, August 5 - Sunday, August 7, 2022
During the Sales Tax Holiday, certain items will not cost extra due to sales tax. Save money at a Texas store this tax-free weekend on items like:
footwear
school supplies
backpacks
most clothing
The Texas Comptroller annually assigns one weekend each year as a sales tax holiday. See the Texas Comptroller website for details.