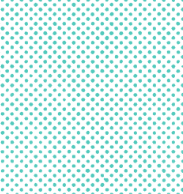 Completing Student Information Update Forms in Skyward
The Student Information Update forms for Back-to-School must be completed online using Skyward. See below for the steps involved in this process.
Each year parents are asked to complete a series of forms to update student information and for the new school year. See the Student Information Update Forms page for an overview of the forms that are included.
Printable instructions
Step 1. Log in to Skyward Family Access account.
Image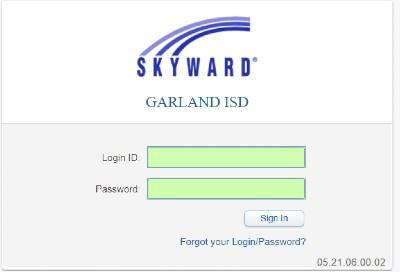 Step 2. Once logged in find the Student Information Update Forms via one of these two methods.
Select the Student Information Update Button.
Image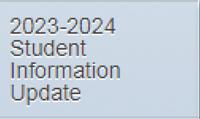 Then, click on the student's name.
Image

OR
Click the Student Information Update link in the announcement box. 
Image

Step 3. Make sure you are using a full-screen view.
To see and complete certain forms the screen should be full view. To view a screen full view click the View Full-screen button at the top of the screen.
Image

Step 4. Complete a form and then move to the next screen.
Click the Complete Step and move to Step button at the bottom of each page to submit a completed screen.
Image

Step 5. See that all forms are completed.
As each form is completed, a green check mark will display next to the form name. The last step will not get the check box, this is the final submit step.
Image

Contact us
For help with Skyward, contact:
For more information, contact: