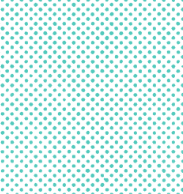 LCHS Gymnastics Continues to Shine as they Qualify for State Competition
Congratulations to the LCHS gymnastics team for placing third in regionals and going on to state.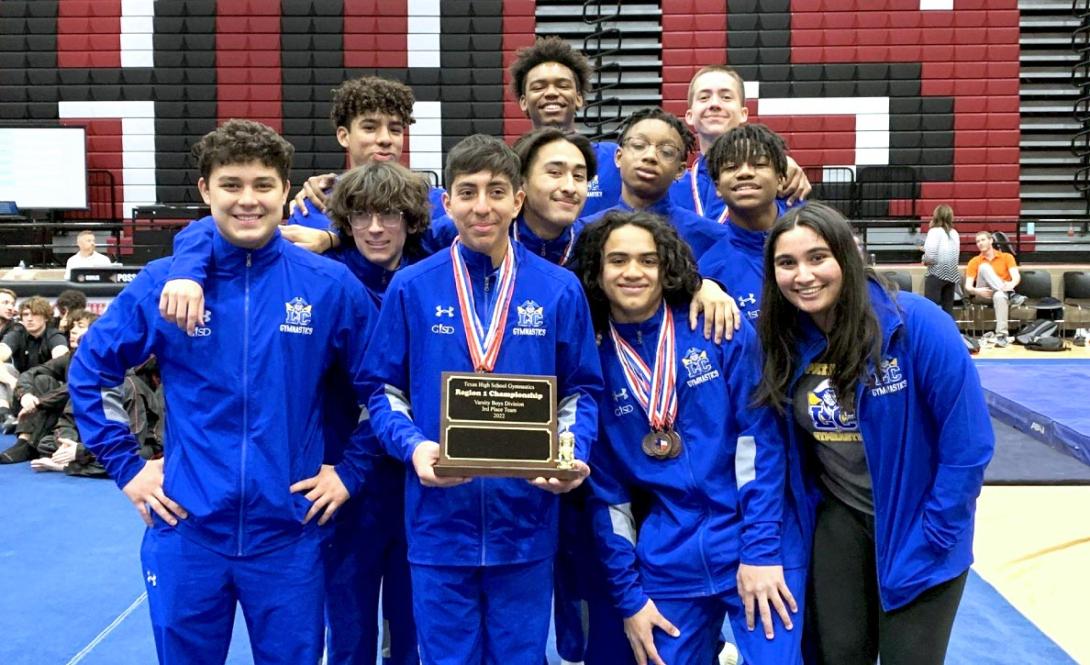 Every student in Garland ISD has the unique opportunity to choose the school that best suits their needs and interests. GISD's Choice of School program allows parents and students to select the campus they want their children to attend for the next school year. 
The College & Career Magnet, housed at Lakeview Centennial High School, is designed to prepare motivated students for entering college. One strand in the magnet program includes Classical studies such as dance, Latin, and piano courses. It also contains gymnastics, which boasts a longstanding tradition of greatness.
The gymnastics program offers beginner to advanced levels. Students participate in competitive meets on either the Varsity or JV teams. Lakeview's girls and boys teams regularly advance to the state competition.
Continuing their excellence, Lakeview's team finished third place at the regional meet and has qualified for the state meet starting on April 21. Please congratulate the following students for their outstanding performances at the regional meet:
Angel Campos - 6th All-Around, 8th rings, 5th High Bar
Lawson Collins - 4th Vault, 8th Floor Exercise
Olivia Harris - 10th All-Around
Michael Madrid - 10th Pommel Horse
Connor Smith - 10th Vault
Daniel Solis - 5th All-Around, 3rd Pommel Horse, 5th Vault
The State Meet will be at Rockwall High School from Thursday, April 21, through Saturday, April 23. Lakeview's boy's team will compete in the morning, and the girls' team will compete in the afternoon. Congratulations to both teams for all of their success.