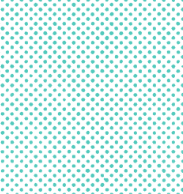 Certifications and Licenses
The Career & Technical Education departments strives to offer students skill development which meets industry standards and leads to an industry certification when possible.
Earning a certification or license while in high school has many benefits. It gives students a sense of accomplishment, a highly valued professional credential, and helps make them more employable.