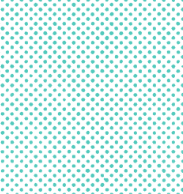 Cheerleading
Cheerleading is available for both middle and high school students.
Our cheerleaders showcase the spirit of our schools. Cheerleaders promote:
Good sportsmanship
Good citizenship
School spirit
Teamwork
See our Fine Arts handbook for information, guidelines and more. High school cheer
High School cheerleaders promote school pride throughout the year at pep rallies, sporting events, and other school activities.  They serve as ambassadors and leaders for the school.
2022-23 Try-Out information
Events and competitions
Middle school football games
High school football games
University of Texas Cheer Camp
Redline Spring Premier Frisco
MCDA Cheer and Dance Championships