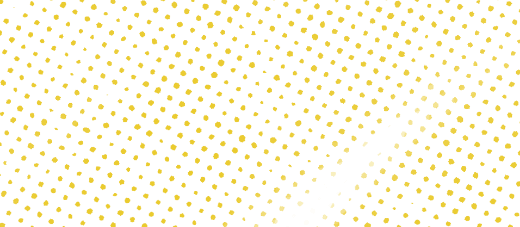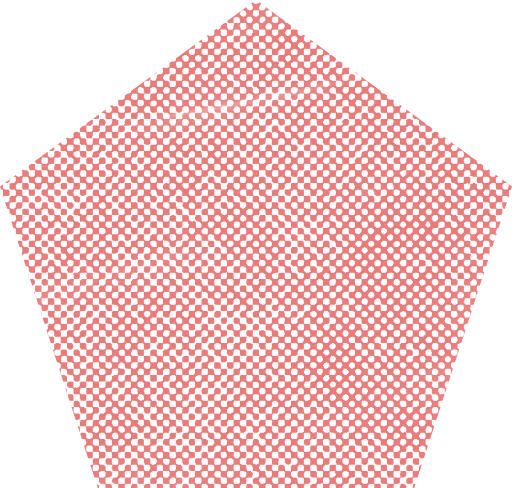 Math, Science, Technology (MST)-High School
The Math, Science and Technology Magnet at North Garland High School is designed to prepare high achieving students for advancement in an ever-changing technological world. Through interactive multimedia instruction, students are exposed to an integrated curriculum that focuses on problem-solving and practical applications of math and science. This approach is designed to accelerate students in math, science and technology and better prepare them for college or employment.
In addition to general coursework in math and science, MST students complete an annual MST Project and/or MST Competition providing the opportunity for practical application of skills learned in the program. Also, each MST student selects a particular concentration of courses within the MST program. By meeting certain course requirements, students qualify for an endorsement in one or more of the following concentrations:
Architecture
Computer science
Multimedia Application
Multimedia Broadcast
Telecommunications
Medical studies (academic focus)
Medical studies (technical focus)
Engineering
Biomedical Studies
Each concentration culminates in a "capstone" course. Taken during the senior year, this course is designed to give students advanced academic and real-world experiences in the identified fields.
Included in each concentration is the opportunity to take a wide range of Dual Credit and Advanced Placement courses during the junior and senior years. By completing an AP course and performing well on an exam given in May of each year and/or successfully completing Dual Credit courses, students have the opportunity to earn an extensive amount of college credit.
Requirements
open to students entering grades 9-10
75th percentile on reading and math achievement tests
pass STAAR/EOC

passing grades in core subjects

report card grades of 80+ in math and science
no serious discipline problems
Locations
Contact us
For more information, contact
or contact the participating school