Training & Resources
Staff, extend your professional development with our wide variety of training events and resources.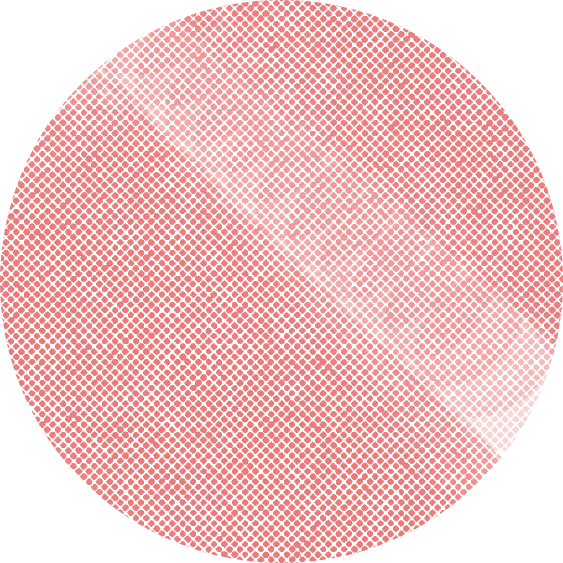 Looking to learn?
Garland ISD believes supporting professional development continuously enhances teaching, learning and lives. We offer ongoing professional development courses for staff members to take at any date or time.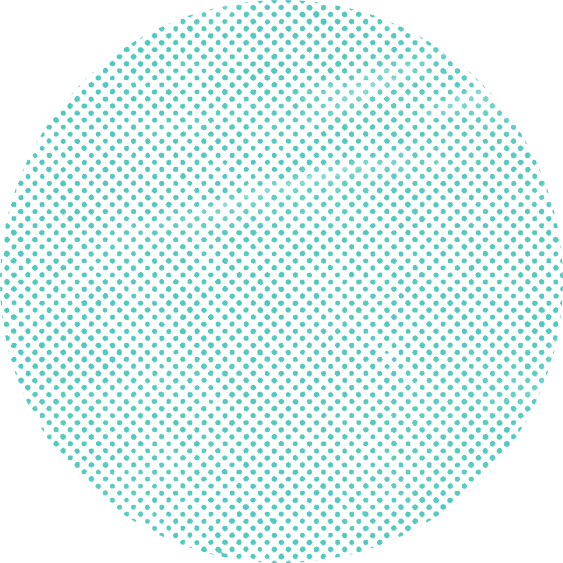 Campus Training Requests
The Digital Learning Team provides specific training to meet campus digital learning needs. Campus administrators can complete the Training Request Form. Then the Digital Learning Team will contact the campus to begin planning the training to address the targeted campus needs.