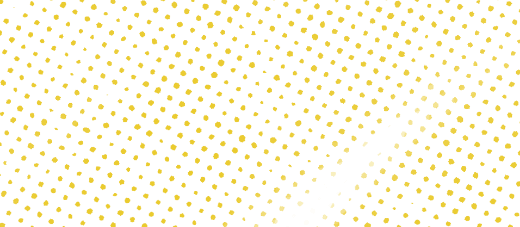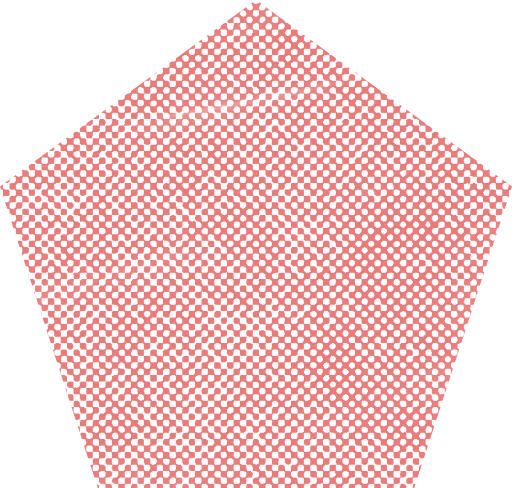 The Department of Multilingual Programs offers several instructional program models in second language acquisition, facilitating the opportunity for students to master essential knowledge and skills while acquiring a second language.
Emergent Bilingual (EB) students are a diverse group of students who do not speak English as their primary or home language. These students are working to listen, read, speak, and write English. They need unique teaching and support in order to get the same educational opportunities as native English speakers. They are eligible to receive a variety of services and participate in programs that will help them learn academic content while also becoming fluent in the English language, and possibly their native language (Spanish and Vietnamese Dual Language).
Visit the TEA English learner portal
Our mission
Our mission is to value and promote the rich linguistic diversity of students, foster the growth of Emergent Bilinguals, and build district capacity with a shared responsibility for the development of multilingual, culturally competent and globally prepared students.
Our vision
A district culture that values and preserves the diverse linguistic backgrounds and identities of students with intercultural support systems to provide equitable and inclusive educational opportunities for all.
Responsibilities and related pages