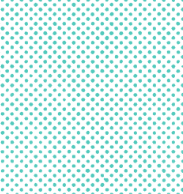 Strategic Goal
Learn about our academic goals for our students.
An exceptional education has long been the focus of our district. Our top responsibility is to provide a rigorous, innovative educational experience that prepares all students for college and careers, along with developing meaningful relationships between schools, families and the community in a safe and secure environment.
With this in mind, the Garland ISD Board of Trustees and Superintendent Dr. López have created specific objectives to establish and define district academic targets.
The work of the board and the district will continue as departments and campuses collaborate to develop action plans and data reporting steps. As these efforts advance and data points are collected, updates will be provided and shared so that progress on key performance indicators can be monitored.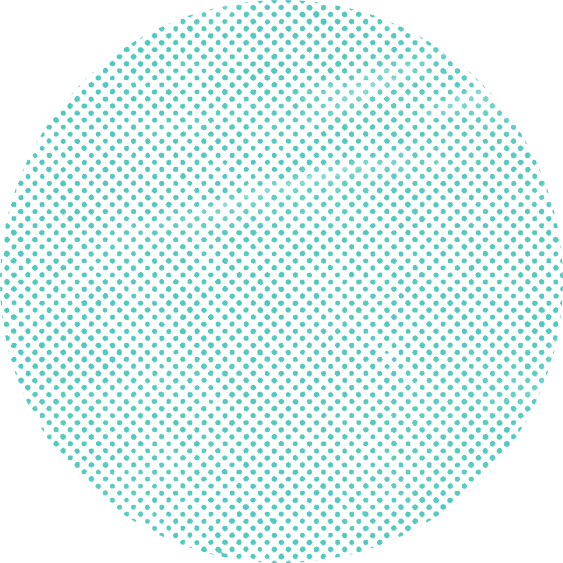 Education transforms lives
Mission
The Garland Independent School District exists as a diverse community with a shared vision that serves to provide an exceptional education to all its students.
Vision
Reaching the future by driving excellence, one student at a time.
Values
We believe every student can learn.
We know every student deserves our best.
We value and celebrate all cultures.
We respect all students, families, staff and communities.
We demonstrate ethical behavior.
Goals and objectives thru 2025-26
Garland ISD will ensure ALL students graduate prepared for college, careers and life by increasing student performance measures, postsecondary readiness, and graduation rates and decreasing student management incidences.
Eight objectives have been identified to achieve this goal. Expand each objective below for details or see the print version of the Student Achievement Quick Reference Scorecard (PDF).