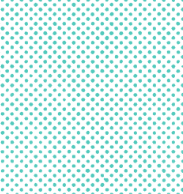 Camp GISD
Learn more about our annual camp during the summer for students entering grades 1-8.
Camp GISD is a free annual summer camp offered by our district that expands students' knowledge through fun educational activities. This camp will provide a variety of engaging experiences to foster student collaboration, growth, learning and development. Students will:
explore a variety of unique topics focusing on discovery, athletics and educational growth.
learn about topics chosen and designed by participating teachers.
complete creative projects that enrich knowledge (projects will be completed at camp, no grades are assigned).
receive level-appropriate instruction by teaching students in mixed groups based on grade level.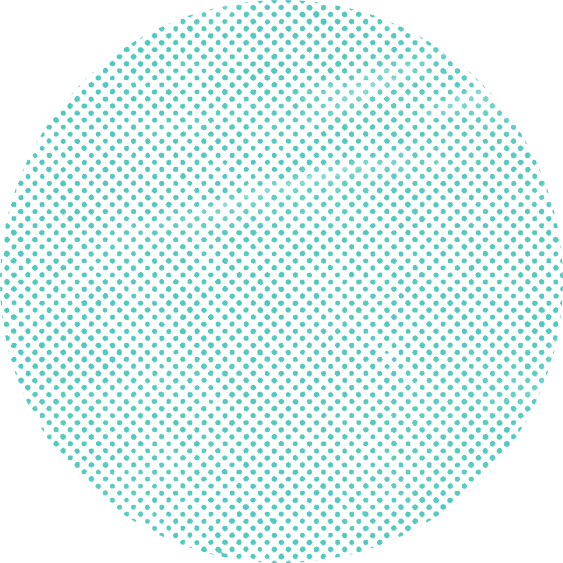 Camp GISD 2023
Camp GISD is free with limited seats for summer 2023.
Date: June 26-29, 2023
Time: 7:30 a.m. - 2:35 p.m. (full-day only)
Location: Garland High School
Registration: Monday, May 8 through Sunday, May 14 (at 11:59 p.m.)
Breakfast, lunch, and transportation will be provided at no cost. 
Attending the camp
Students will arrive in the morning and depart in the early afternoon. Students will attend four classes each day. Breakfast, lunch and transportation are provided.
Breakfast: 7:30-8 a.m.
Activity 1: 8-9:15 a.m.
Activity 2: 9:20-10:35 a.m.
Lunch and Specials: 10:40 a.m. - 11:55 p.m.
Activity 3: 12:00-1:15 p.m.
Activity 4: 1:20-2:35 p.m.
Parents will be given a welcome package with a car tag number, student badge, full daily schedule and campus contact numbers.
Registration tips
Be sure to use a valid email address when you register.
When registering your student, remember you are choosing the grade he/she is entering for the upcoming school year.
Only complete one registration form for all of your students (one form per family).